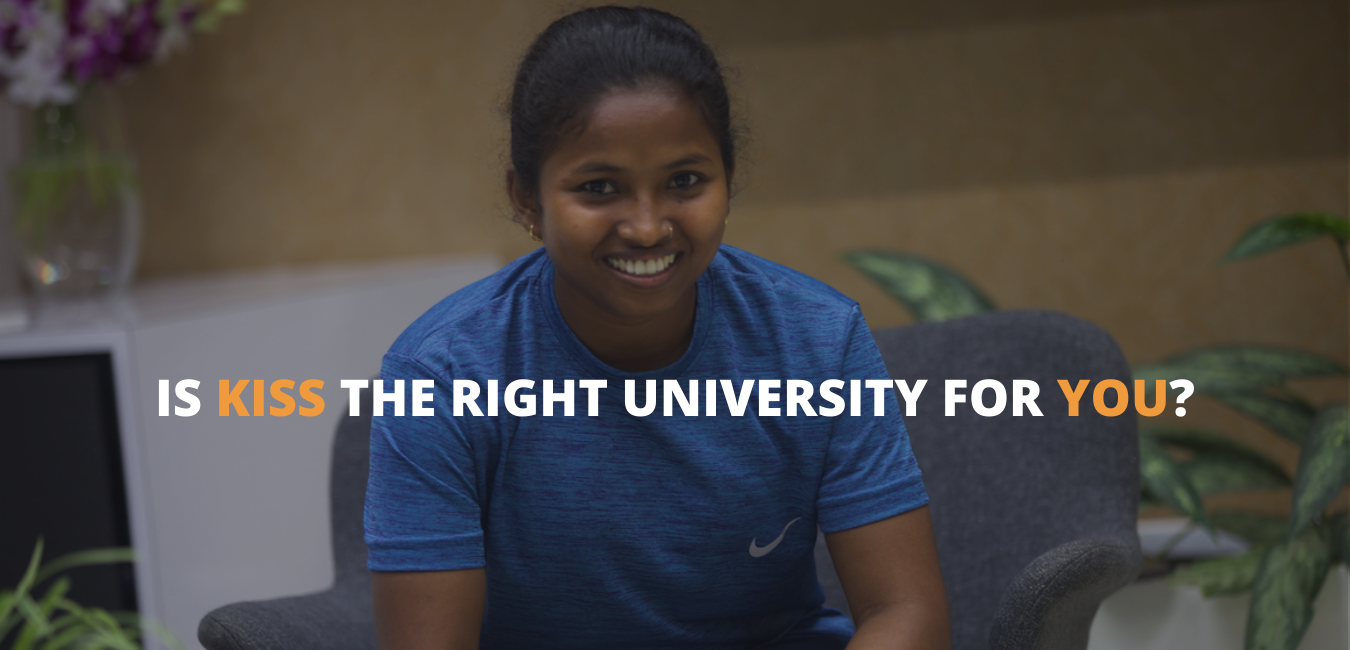 What Makes Us Unique
For thousands of tribal students, education remains an unaffordable and impractical dream. Even when Government schools provide midday meals, other basic needs like clothing and school supplies are too expensive for many disenfranchised or impoverished tribal families to afford. Language gaps, inefficient teaching and poor infrastructure in schools further complicate the process of education for many indigenous youth. In few cases where tribal youth are able to afford and attend schools, drop out rates are unsurprisingly high.
In the face of these significant challenges, KISS-DU provides a unique solution that has transformed the lives of many. By facilitating the provision of free quality education, free nutritious food, free health care and free comfortable accommodation to over 30,000 tribal students at our campus in Bhubaneswar, and over 15,000 students in satellite centres across the State, we present simple solutions to many of the basic challenges faced by youth in many tribal communities.
When the new academic season restarts, KISS-DU invites applications from bright and aspiring tribal students belonging to BPL category families for admission into various programmes in UG (+3 Degree), Master in Arts (MA), Master in Commerce (M.Com) and Master in Science (M.Sc) through Online mode. Preference will be given to female tribal students from different parts of the country.
Admission Notice
Admissions have been completed for all Courses (2021-22)
Online Application
You can apply online for the admission
Our Help Desk
Gender & Equality
Grievance Cell
KISS Campus-3,
Bhubaneswar, Odisha, India
+91 8114399301