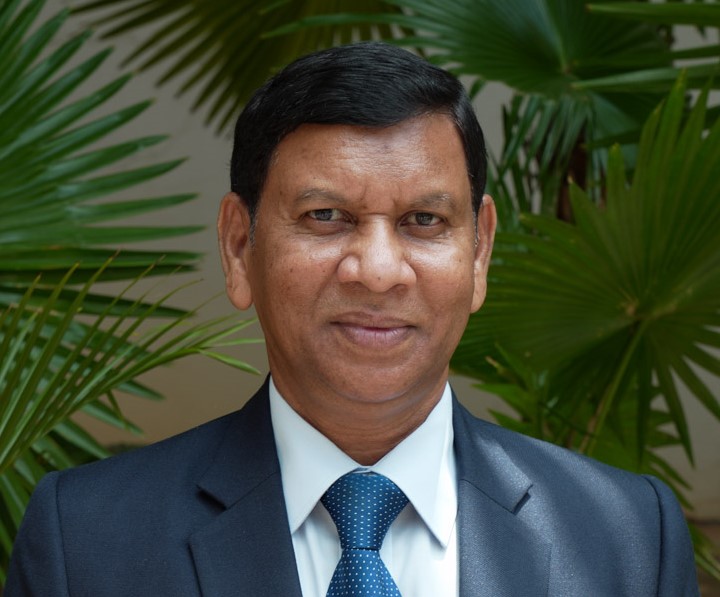 Dr. Kanhu Charan Mahali, IPS (Retd.)
Director General, KISS DU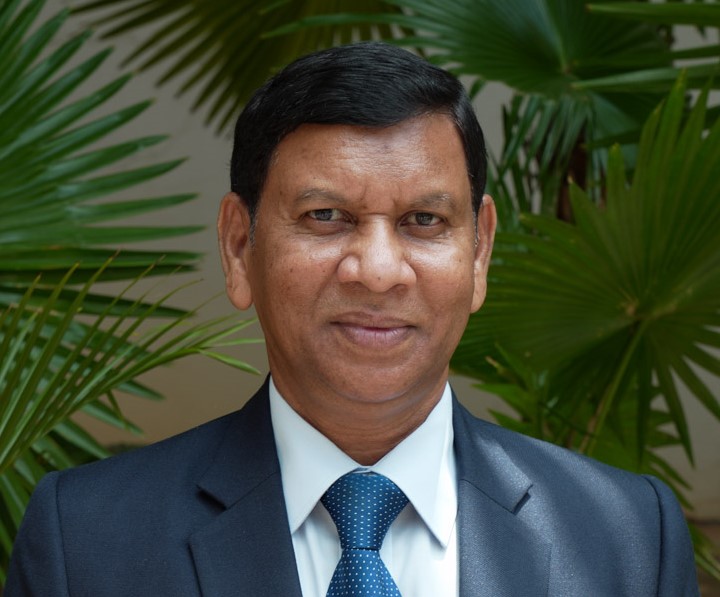 Dr. Kanhu Charan Mahali, IPS (Retd.)
Director General, KISS DU
Dr. Kanhu Charan Mahali is a former IPS officer from Tamilnadu cadre and served as Additional Director General of Police. Before that, he was in Indian Forest Service (IFS) in Madhya Pradesh cadre. He is an efficient Administrator with 34 years of vast and varied experience in the State Government as well as in the Government of India. He has also served as Assistant Director of Intelligence Bureau (IB) in New Delhi and Bhubaneswar. He obtained M.Sc (Ag) degree in Agricultural Economics from Orissa University of Agriculture and Technology (OUAT), Bhubaneswar and Ph. D from University of Madras.
He was Superintendent of Police in Thiruvannamalai district, Ramanathapuram district and Salem district and Range DIG in Vellore, Thanjavur and Thirunelveli. Served as Commissioner of Police, Coimbatore City and Salem City. While serving as Commissioner of Police in Salem City, he implemented an innovative "Golden Hour Trauma Care" by synergizing Public-Private-Participation (PPP) model involving the Government and the Private hospital and their Ambulance in providing immediate trauma care to the road accident victims and reduced the death due to road accident significantly in the City of Salem.
He is a recipient of the President's Police Medal for Meritorious Service in 2005 and the President's Police Medal for Distinguished Service in 2016. Dr. Mahali was awarded the "IRTE and Prince Michael International Road Safety Award" (United Kingdom) in the year 2007 and "Dr. Malcolm Emerald Special Activity Award" for successful Mahamaham-2004.
While on deputation with the Government of India, he served as Inspector General of BSF in Mizoram & Cachar Frontier Headquarter at Silchar, Assam with an added responsibility of internal security in the state of Manipur and Nagaland. Later on, he became IG (Administration) in BSF Headquarters in New Delhi. He has also served as Inspector General (Ops), Command Headquarter (Special Ops), New Raipur in Chhattisgarh.
He is a native of Mayurbhanj district of Odisha.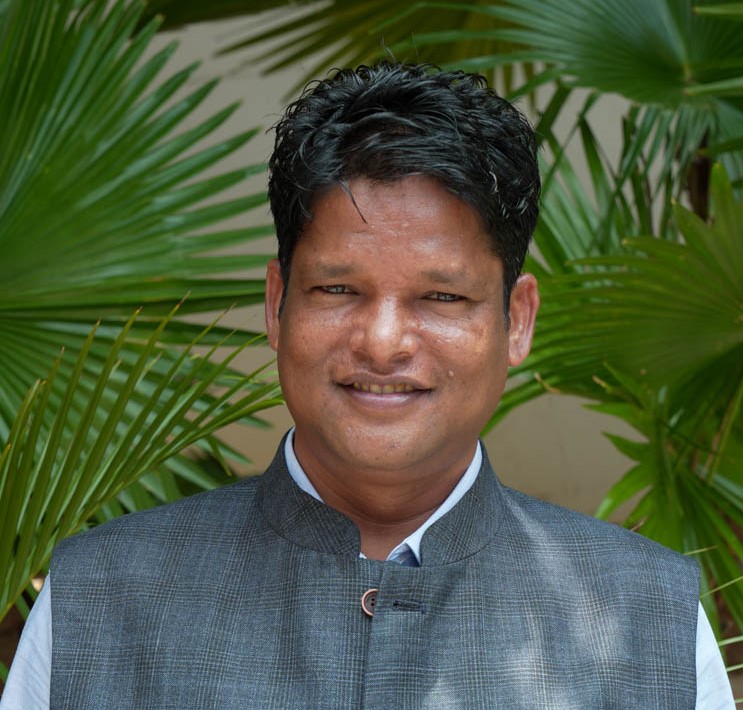 Mr. Kadey Soren
Assistant Professor Social Work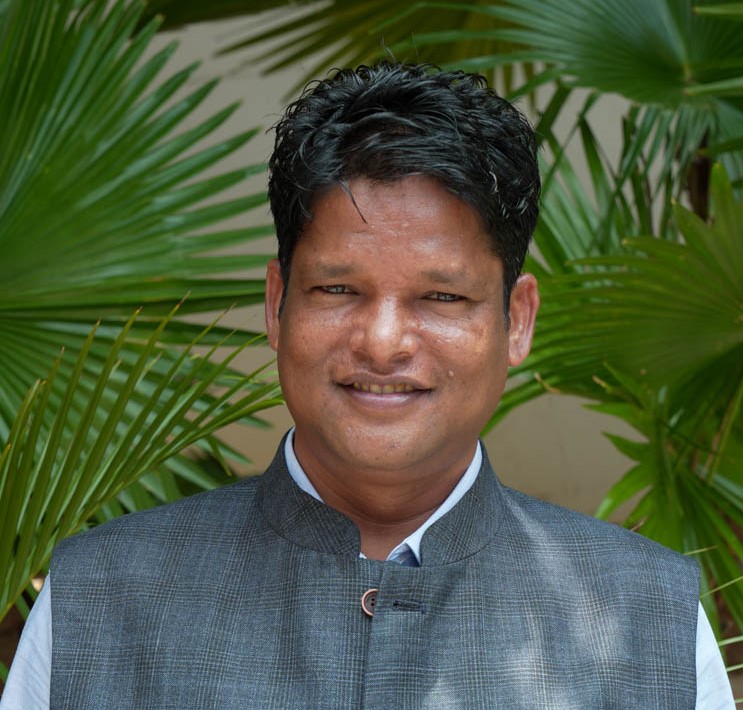 Mr. Kadey Soren
Assistant Professor Social Work
Convenor, Tribal Advisory Council
MSW
Santosh Maniaka
PhD Scholar
Santosh Maniaka
PhD Scholar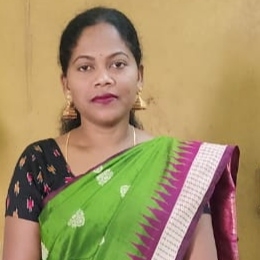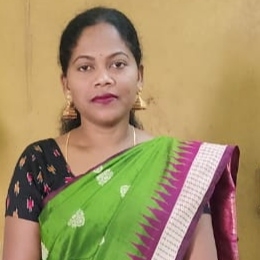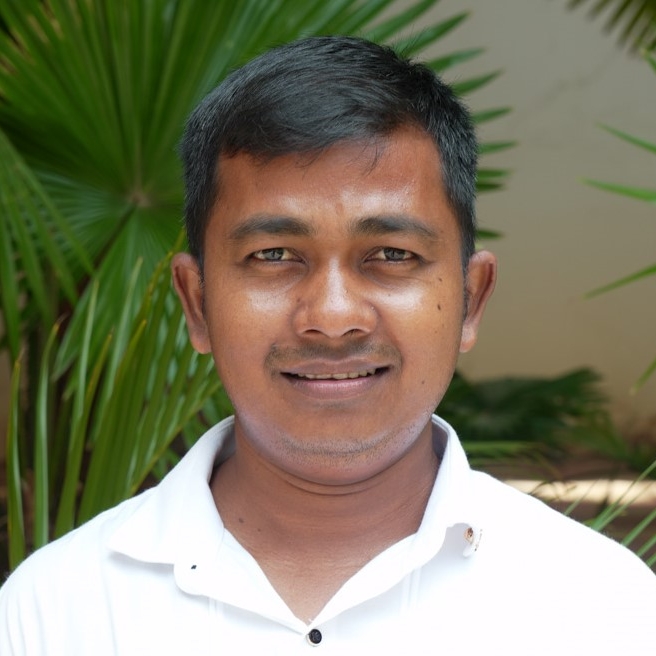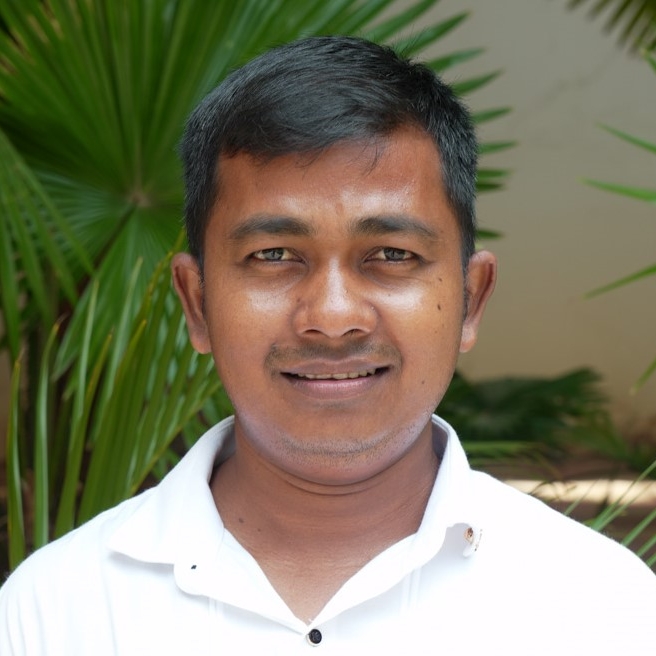 Dula Bankira
PhD Scholar
PhD Scholar, Computer Science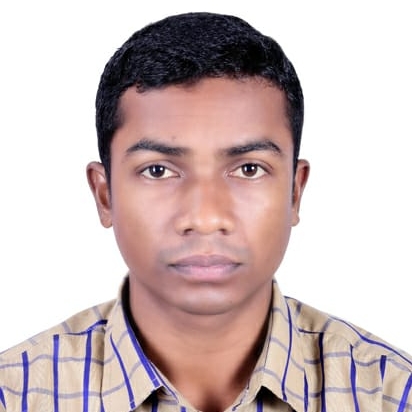 Shri Sanjeev Kisan
Teacher/Admission-in-charge, KISS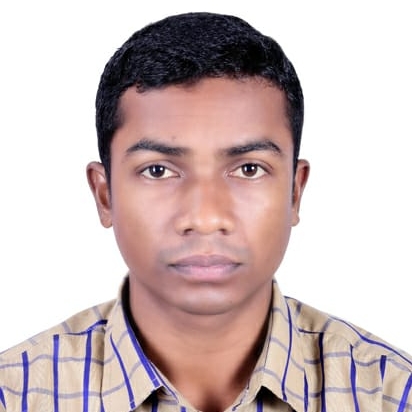 Shri Sanjeev Kisan
Teacher/Admission-in-charge, KISS
Member
Teacher/Admission-in-charge, KISS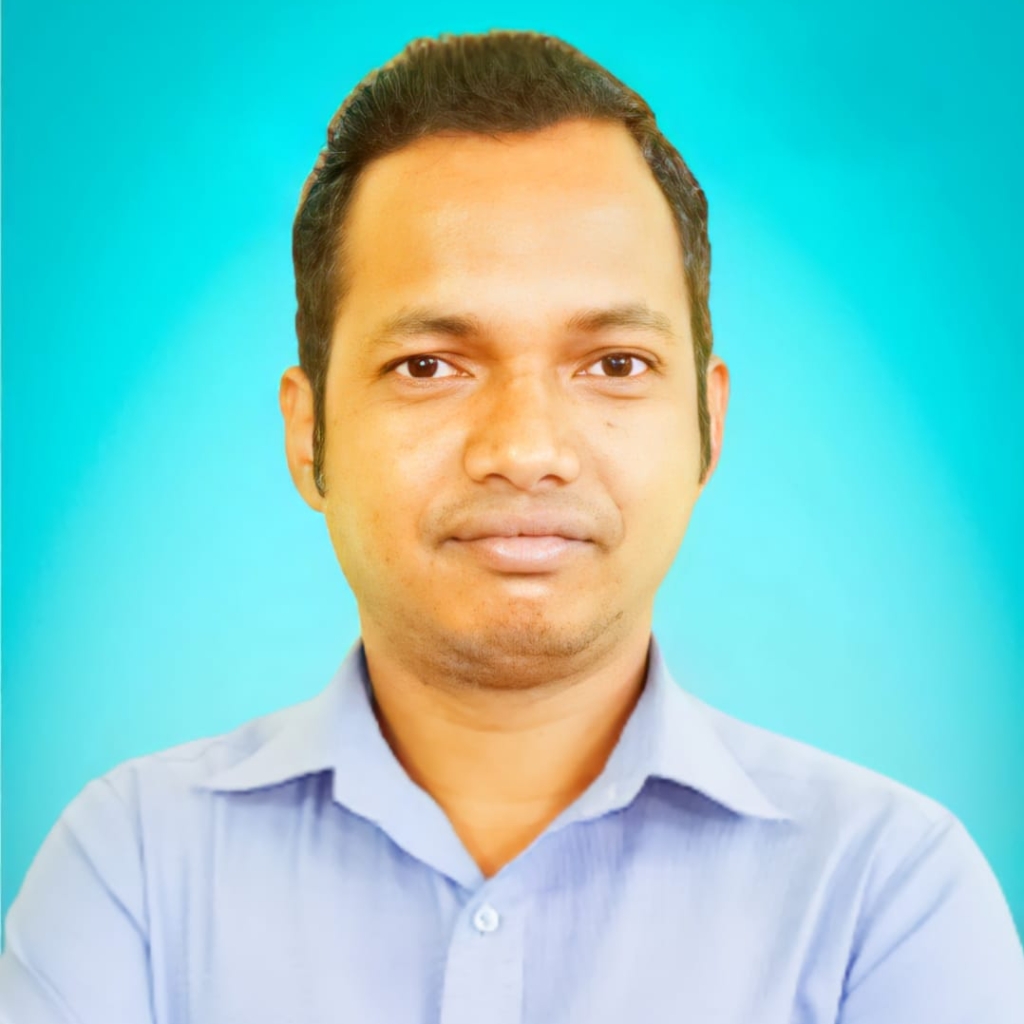 Shri Dillip Kumar Pradhan
Teacher in KISS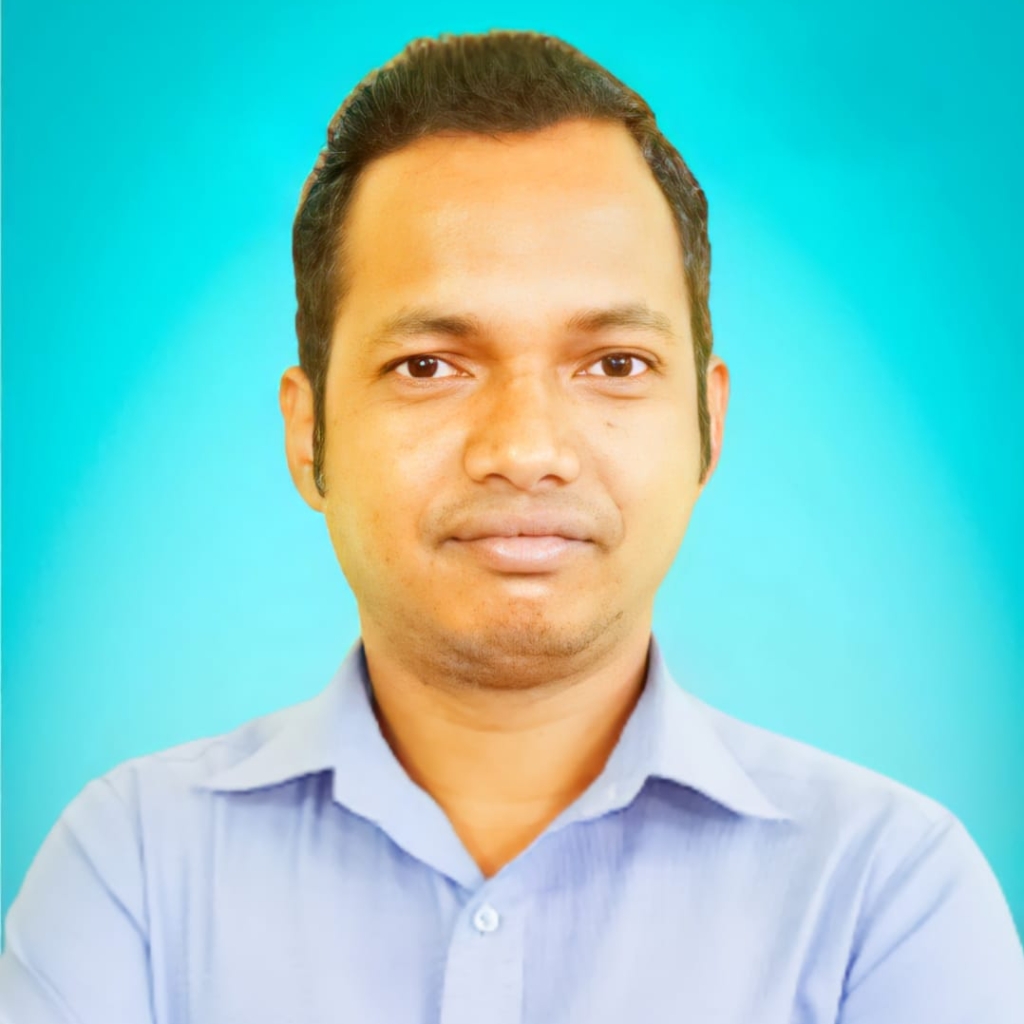 Shri Dillip Kumar Pradhan
Teacher in KISS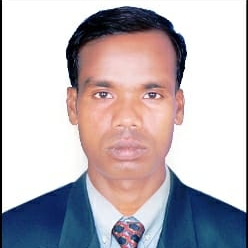 Shri Lagura Singh
Executive Trainee in KISS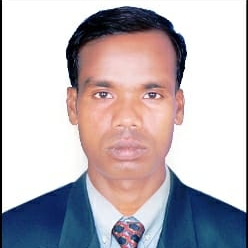 Shri Lagura Singh
Executive Trainee in KISS
Member
Executive Trainee in KISS