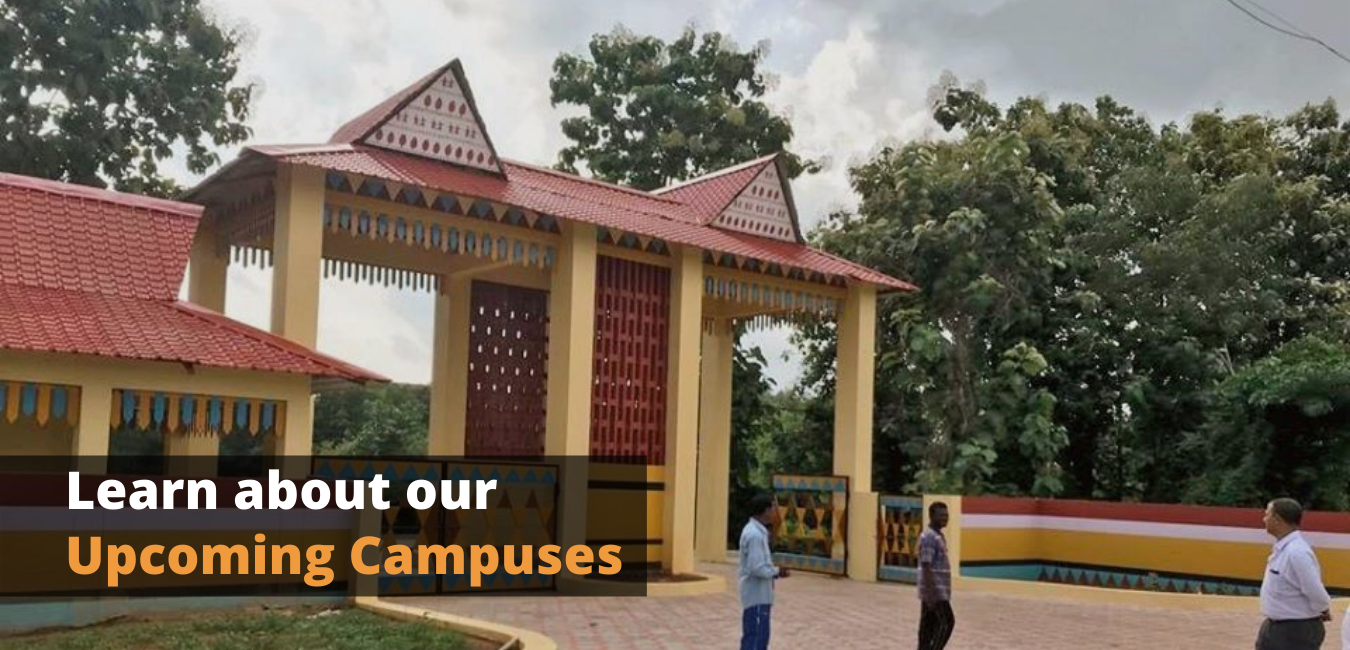 Dr. Samanta's relentless efforts today have provided a platform to replicate this model of education for deprived children across the country and the world. However, due to paucity of funds from only a single source, it has become a humongous task to realize the vision of one individual and dreams of millions of deprived children.
With this in mind, KISS has started approaching organisations and like-minded individuals to come forward and make this a reality across the state of Odisha, other states of India and across the world. This model has been whole heartedly accepted by Policymakers, Individuals, Corporates and Governments alike. This has led to signings of a few agreements and Memorandum of Understanding between KISS and the organizations to set up KISS model schools.
KISS began its satellite centers in 2013 in the tribal and backward districts of the state, with the vision to replicate the school in smaller variants. This also meant getting forward and approaching organizations to financially accomplish the goal. KISS has set up 20 Offices also known as Satellite centers in these districts with a District coordinator manning the offices to liaison with Government organizations and other local bodies. KISS has also acquired land for the new schools in some of these districts. Some Organizations have already pledged their support and signed MoU's to start schools in these districts. Other Institutes, Governments and Organizations have signed MoU's to begin schools in other states and in their own countries.
Our Help Desk
Gender & Equality
Grievance Cell
KISS Campus-3,
Bhubaneswar, Odisha, India
+91 8114399301