About the School
The School of Tribal Resource Management, KISS Deemed to be University, was established in 2017-18, keeping in view the current and emerging rural development needs of the country because of a hugely variegated economic and cultural terrain of India and the inadequacy of homogeneous model of development that becomes at times indifferent and detrimental to the interest of the tribes. The School of Tribal Resource Management constantly endeavours to improve the knowledge and practice content of its academic programme to match the local, regional, national and international standards. KISS Deemed to be University, is one of the lead institutions in the field of tribal resource management in the country.  
The tribals, after all, have a rich reservoir of traditional knowledge and wisdom, bequeathed to them over generations by their forefathers, that propelled them to go so uniquely about their livelihood, cater to their health care and lead a self-sustained life. 
 Having gathered this critical pool of knowledge on tribals by relentlessly interacting with them, KISS is now determined to leverage on that advantage by setting up a regular, organized and permanent framework to ensure that this mine of knowledge and wisdom of yore is explored in-depth scientifically, for the lasting benefits of the posterity. The establishment of a School of Tribal Resource Management is a step in that direction. This School has introduced three innovative interdisciplinary programmes viz. Commerce, Economics and Geography, with specialization in Tribal Resource Management in the first phase with the approval of UGC to provide impetus to research in tribal resource management, tribal culture and tribal technology development with multidisciplinary education facility free of cost. Besides implementing the Sustainable Development Goals of the United Nation, the school has been able to bring about the much needed socio-economic changes in the tribal hinterland of Odisha and its neighbouring states. 
Because of the school's unique excellence to help the tribal students develop their vocational, entrepreneurial and life skills, it has been trying to break the vicious cycle of poverty and social isolation of tribal communities.  The school also seeks to raise the consciousness of the tribal students that the people of their communities have a right to access varied indigenous resources and opportunities in order to live a self-sufficient, adequate and dignified life.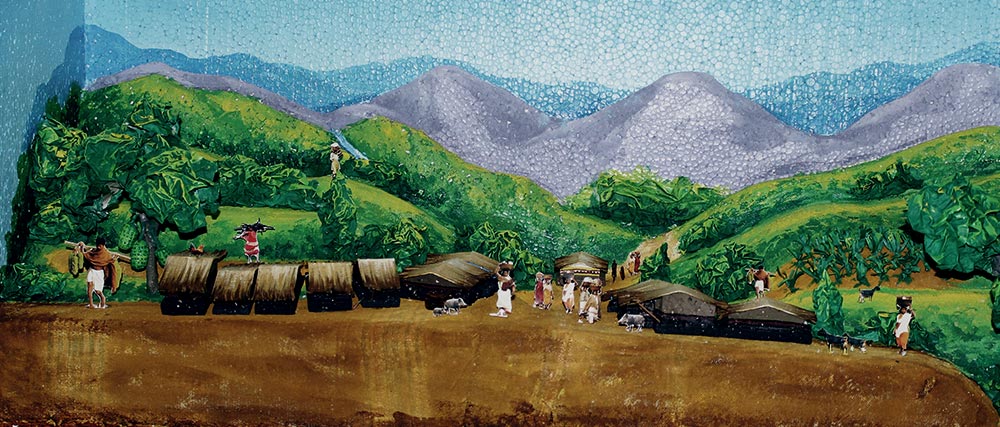 Objectives
Foster all-around development of students through multi-faceted education.

 

Focus on sustainable tribal resource management with the help of innovative courses like natural resource management, sustainable tribal development, tribal entrepreneurship development, tribal marketing, tribal economy and livelihood.

 

Engage with local, national and global communities to get ideas about start-ups and become successful entrepreneurs in life.

 

Manage resources for 

self-employment

 and create employment for others.

 
Outcomes
To produce skilled and knowledgeable graduates who will not only develop a thorough understanding of society and tribal economy but also explore the theoretical and practical knowledge on tribal resource management.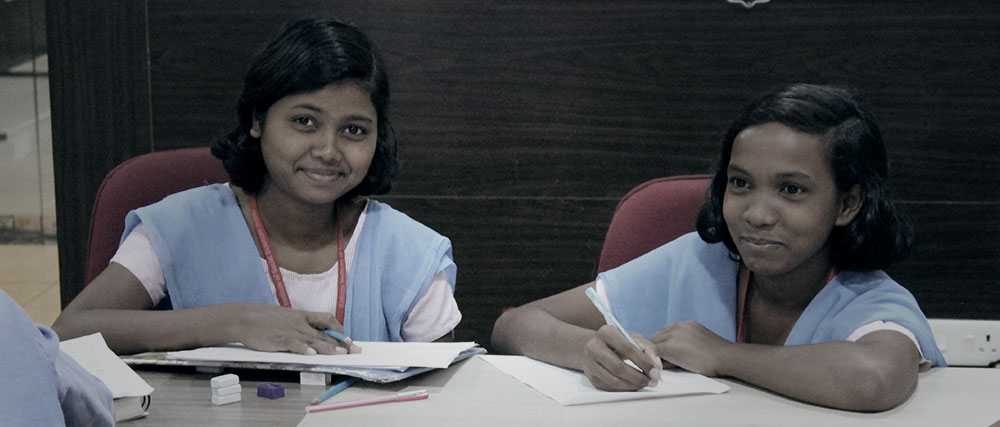 Academic Programmes
Master's Programmes of the School
Pre-Doctoral & Doctoral Programmes
M.Phil in Tribal Resource Management (Commerce, Economics and Geography)
Ph.D in Tribal Resource Management (Commerce, Economics and Geography)
Programme for Value-added and Soft Skills Courses
Disaster Management in Tribal Regions
Inclusive Education and Gender Equality
Active Citizenship and Democratic Value
Countering Radicalization through Education for Capacity Building in the field of Higher Education (CBHE) under the Erasmus+ EU Project (610297-EPP-1-2019-1-IN-EPPKA2-CBHE-JP)
Communicative English
Python for Data Analysis