About the School
The School of Tribal Legal Studies and Tribal Rights (TLS & TR) was established in 2017-18, just after the KISS Deemed-to be-University declared by UGC in 2017 to conduct teaching and research on problems relating to the tribal legal studies' tribal rights in the context of tribal development. The core thematic concerns of the School include questions of tribal development, tribal customary rights and problems of the scheduled tribes.
Our teaching and research programs have been conceptualized to develop systematic and comparative approaches to the analysis of tribal society, redefining the extant anthropological, sociological and social work perspectives in terms of interdisciplinary and multidisciplinary orientations.
Broadly, the vision for anthropology, sociology, and social work in India rested on a continued tradition of research based on field work through various methods. This enabled us to respond more quickly to critical tribal developments and customary rights at micro level. This plurality of theoretical and methodological approaches remains a persisting and defining feature of the school.
While setting up the Innovative School, one of the core concerns was to undertake innovative research and teaching on tribal legal studies and tribal rights in the
interdisciplinary and multidisciplinary with anthropological, sociological and social work perspectives, not conducted elsewhere.
Vision
An academically and innovatively inclined school that provides a holistic understanding of the society enabling the students to understand the present social scenario and help them to become able citizens aware about their roots, rights, roles and duties as well as empowered with the professional competency.
Mission
Focus on quality and innovative education that enhances the student's potential.
Build up the dexterity of the student through vocational training making them self-reliant and even shaping them as future entrepreneurs.
Engaging the students in community-based actions through field visits and allied activities emphasizing sustainability and tribal Rights.
Enhancing the student's potential through awareness generation regarding a myriad of social issues from a political, economic, cultural, religious and tribal
perspective through a global lens.
Academic Programmes
The following are the full-time academic programmes:
Programmes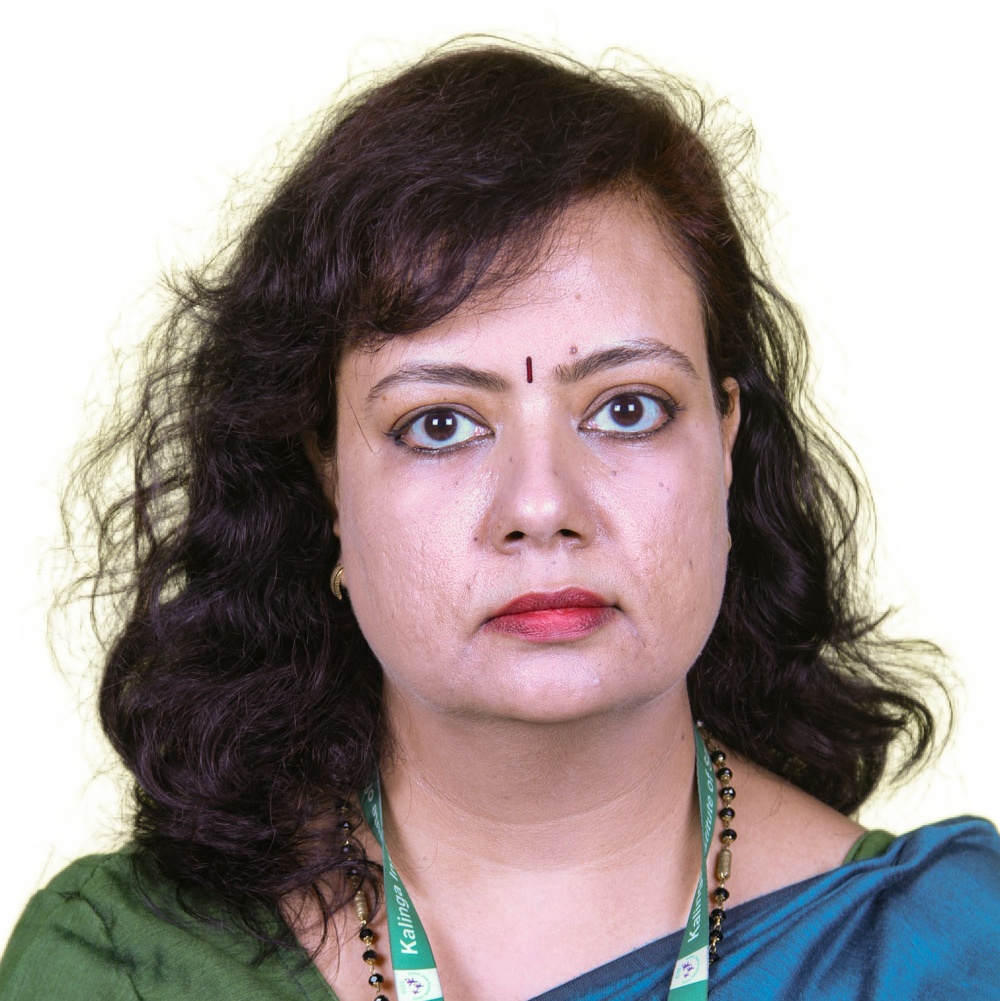 Dr. Pragyan Mohanty
Associate Professor & Dean, School of Tribal Legal Studies and Tribal Rights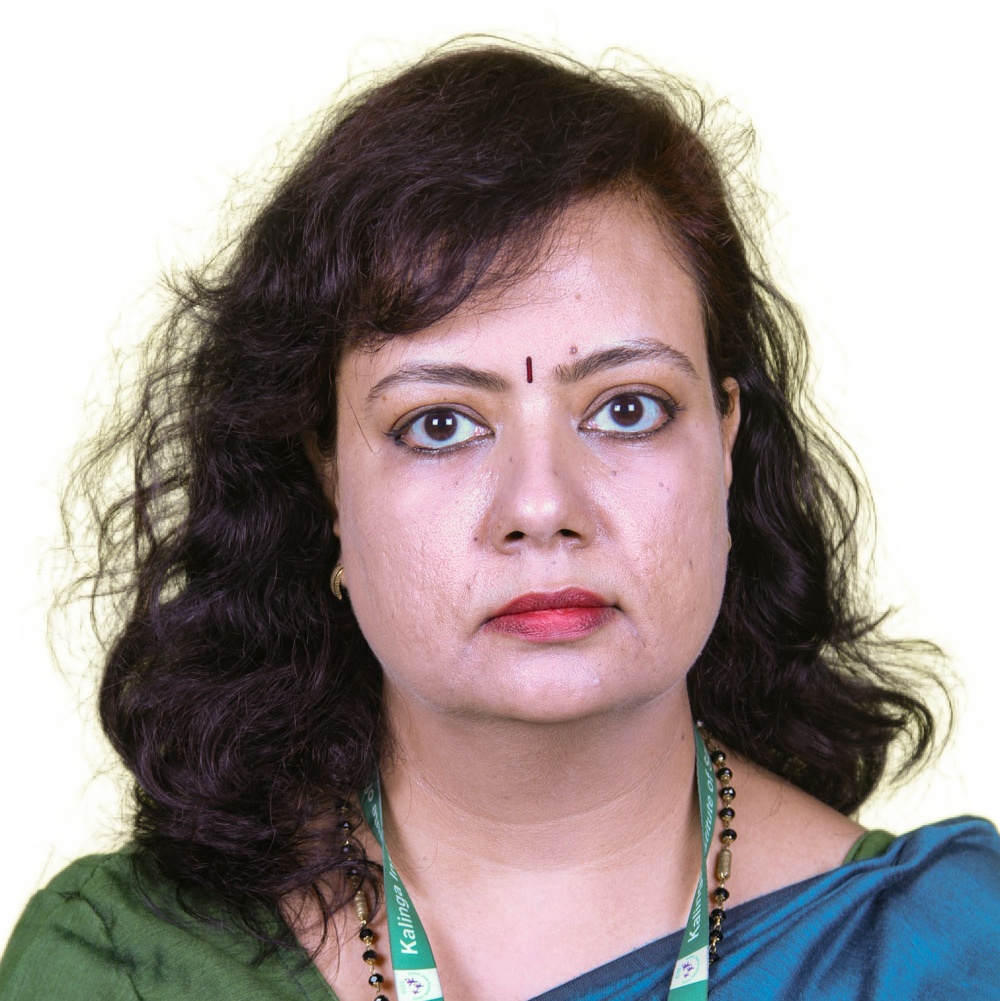 Dr. Pragyan Mohanty
Associate Professor & Dean, School of Tribal Legal Studies and Tribal Rights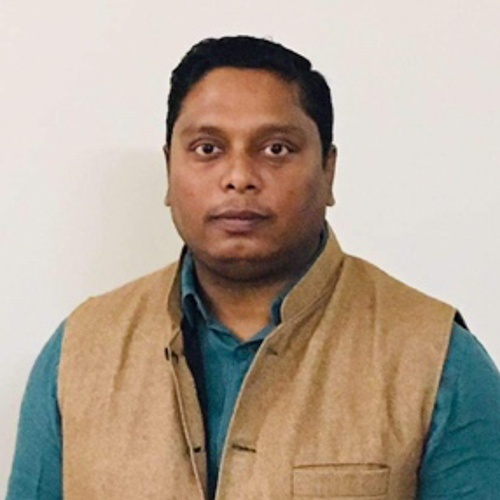 Dr. Manoj Kumar Behera
Associate Professor & Dean, School of Tribal Heritage and Tribal Indology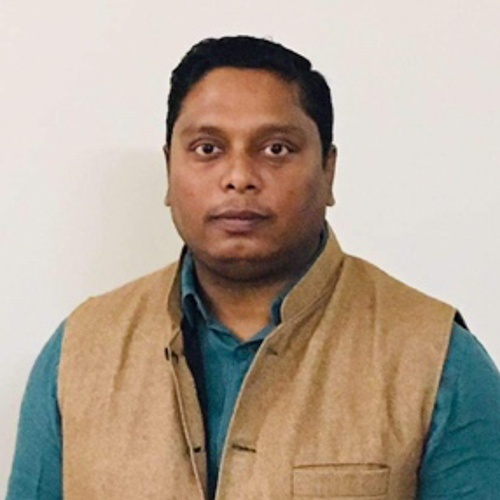 Dr. Manoj Kumar Behera
Associate Professor & Dean, School of Tribal Heritage and Tribal Indology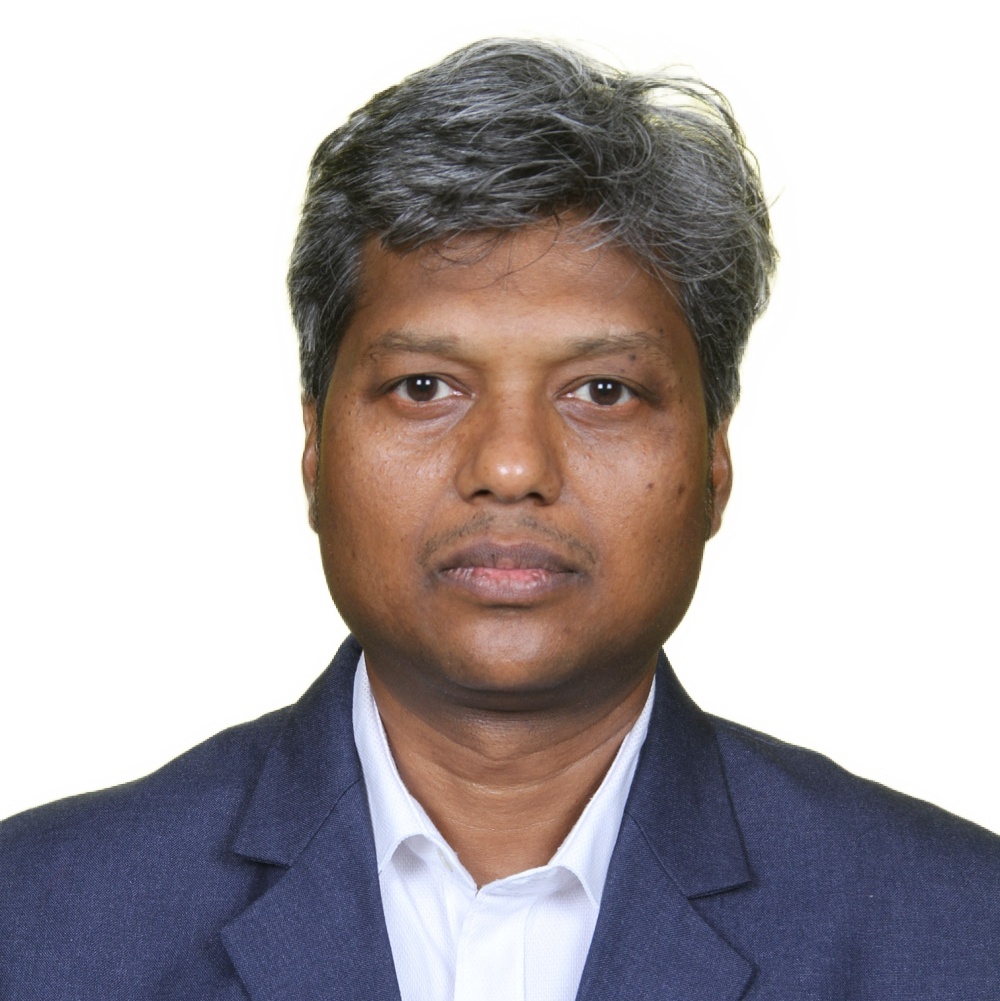 Dr. Sthabir Khora
Director, Academic & Sociology Programme, School of Tribal Legal Studies and Tribal Rights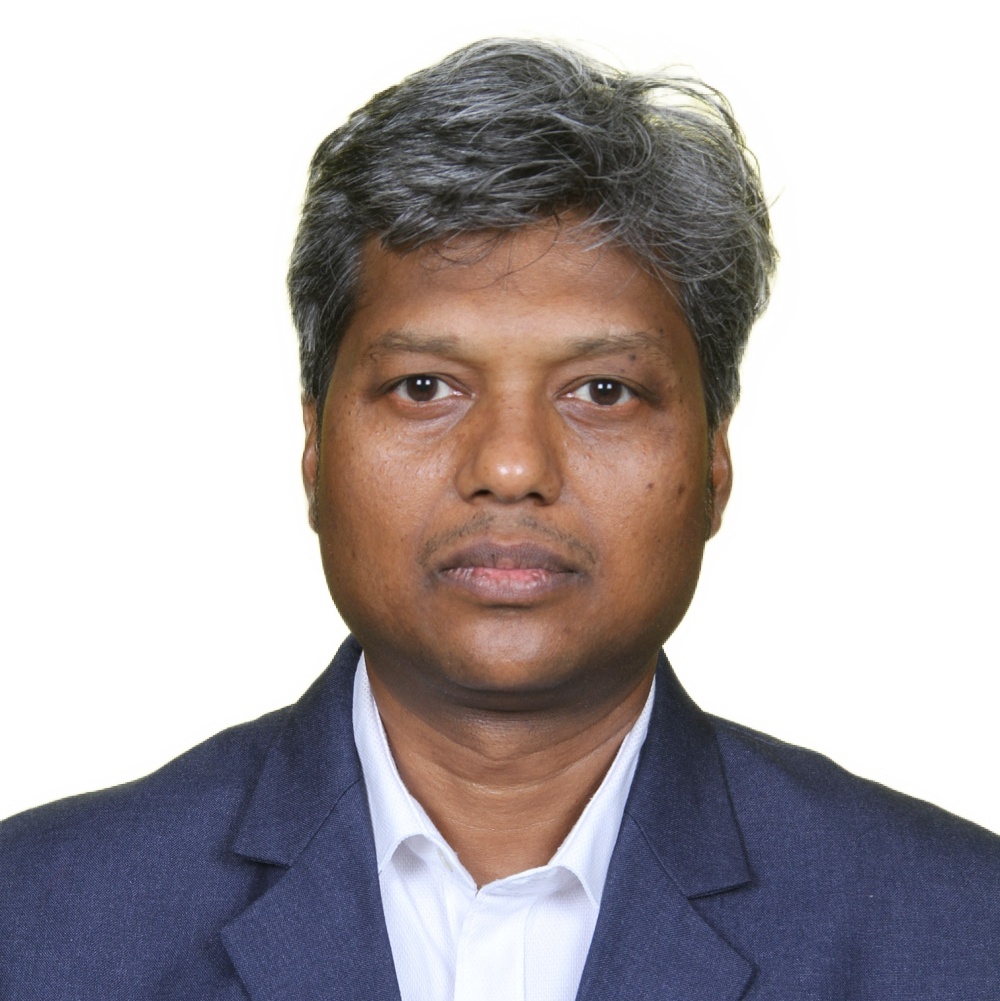 Dr. Sthabir Khora
Director, Academic & Sociology Programme, School of Tribal Legal Studies and Tribal Rights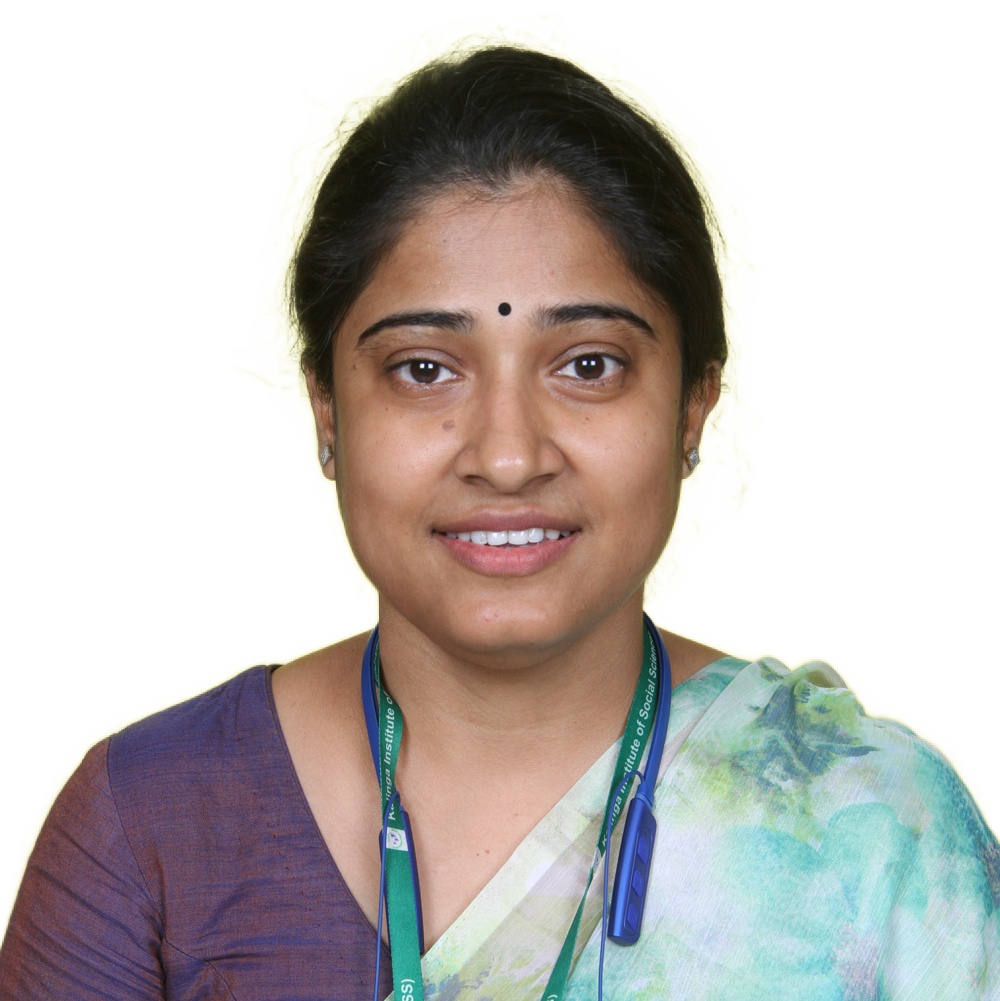 Dr. Sushree Sangita Mohanty
Assistant Professor Anthropology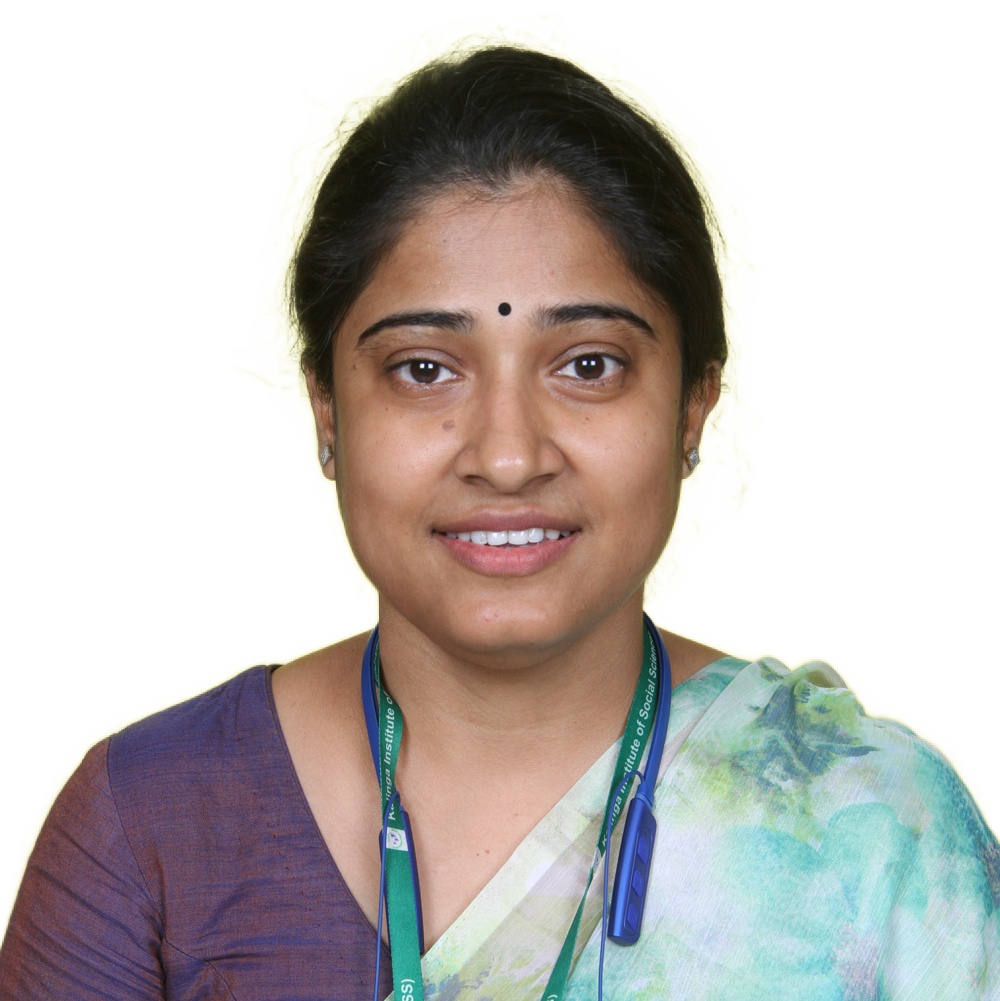 Dr. Sushree Sangita Mohanty
Assistant Professor Anthropology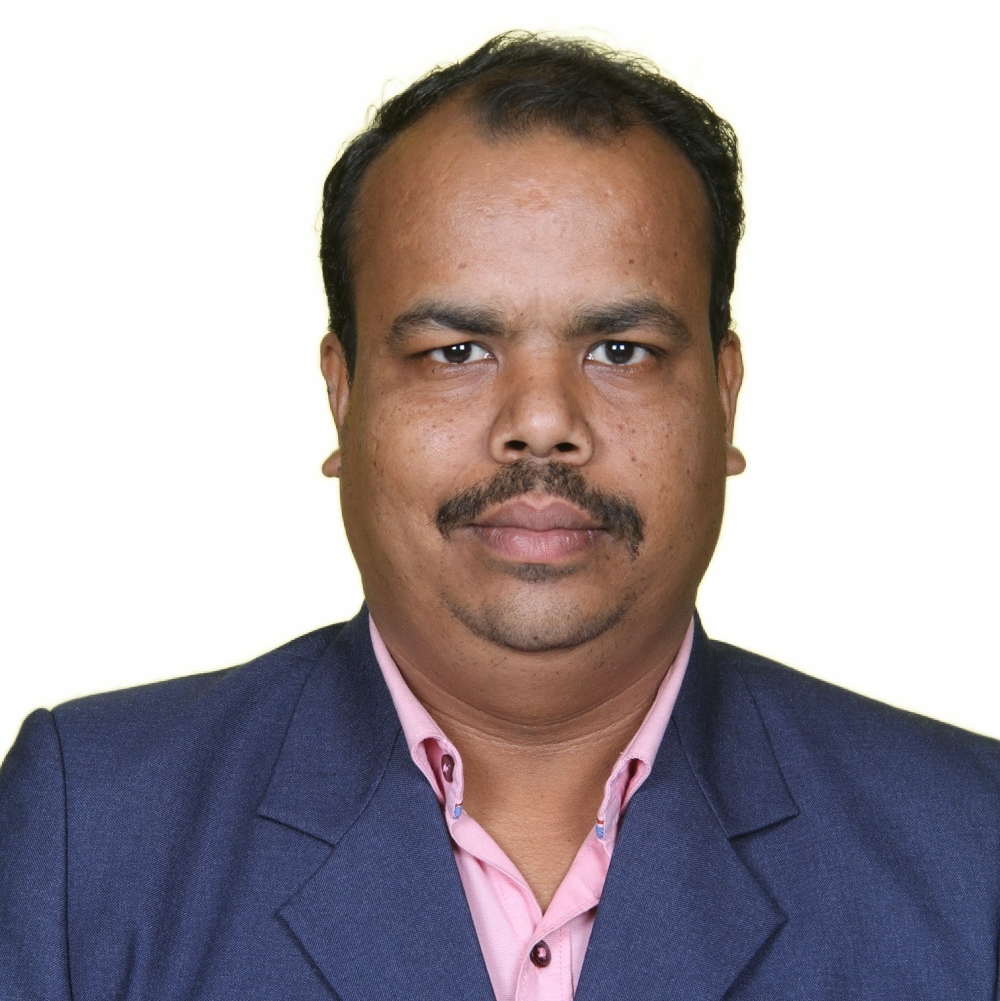 Mr. Manoranjan Mohapatra
Assistant Professor Anthropology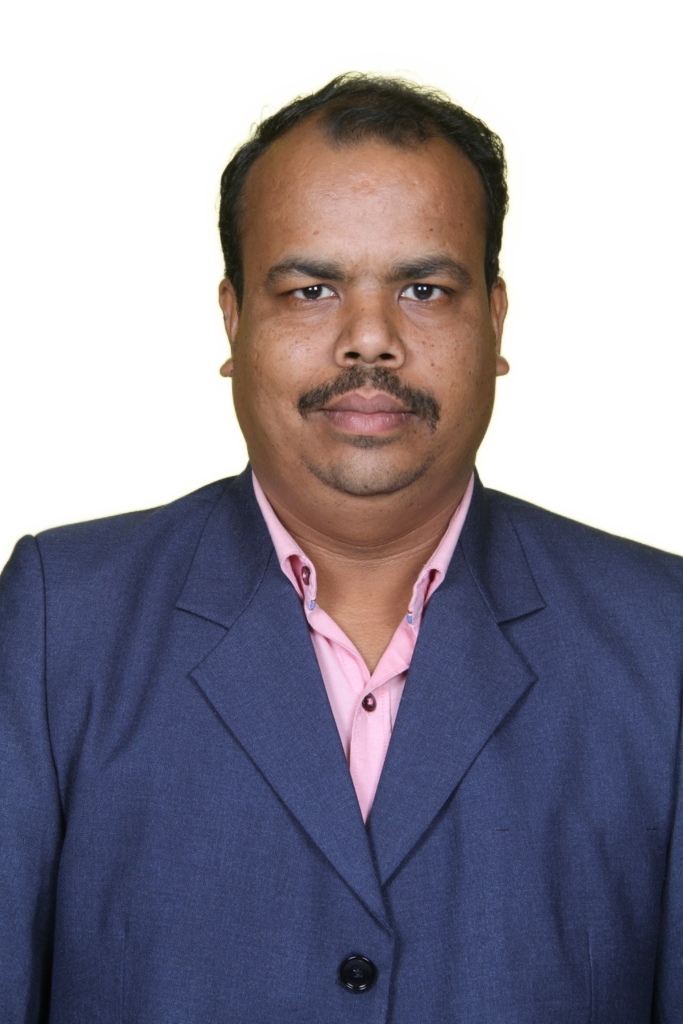 Mr. Manoranjan Mohapatra
Assistant Professor Anthropology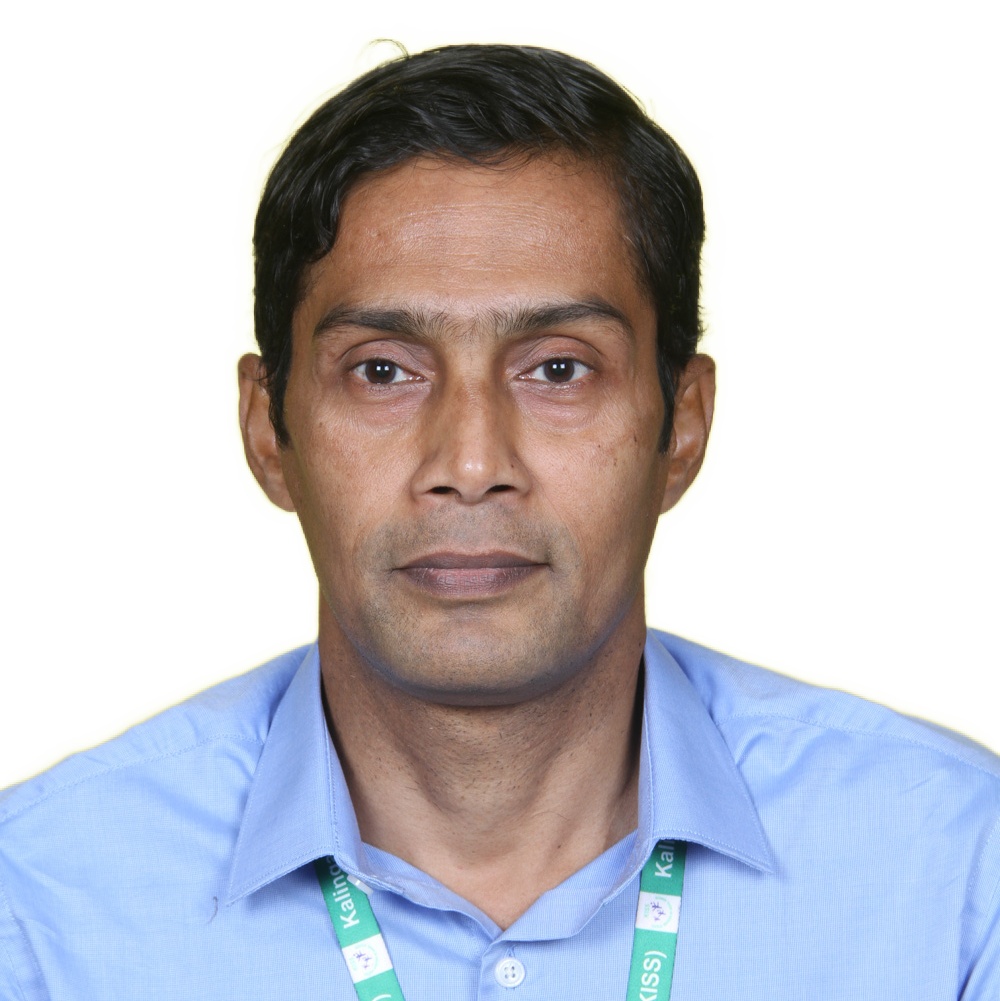 Dr. Pabitra Kumar Dash
Assistant Professor Social Work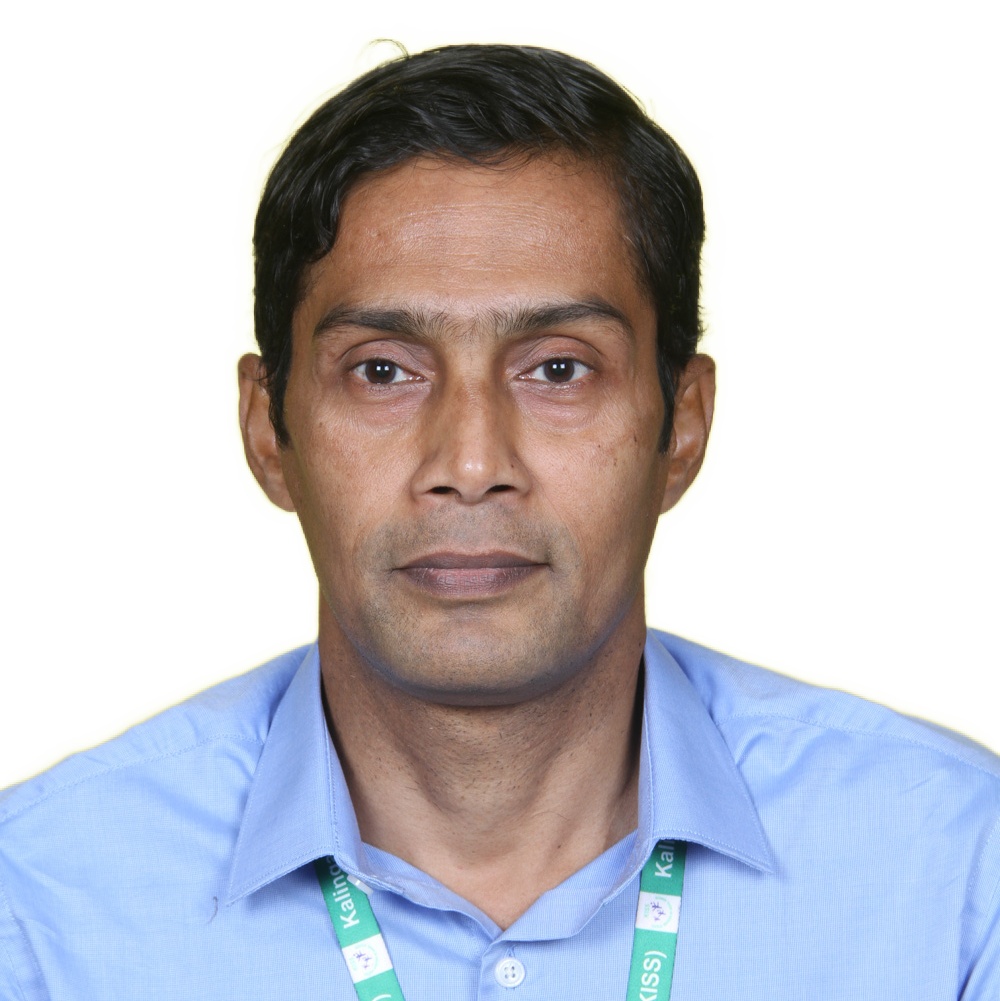 Dr. Pabitra Kumar Dash
Assistant Professor Social Work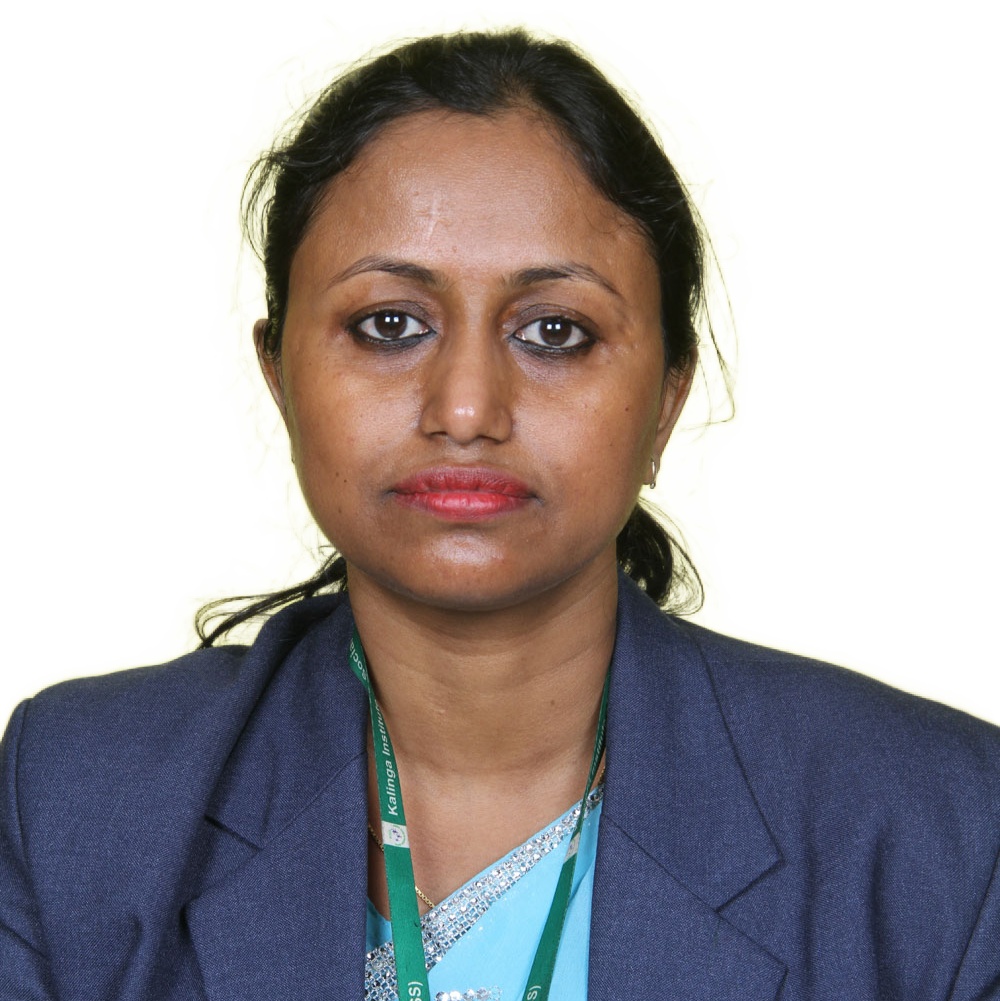 Dr. Anindita Nayak
Assistant Professor Anthropology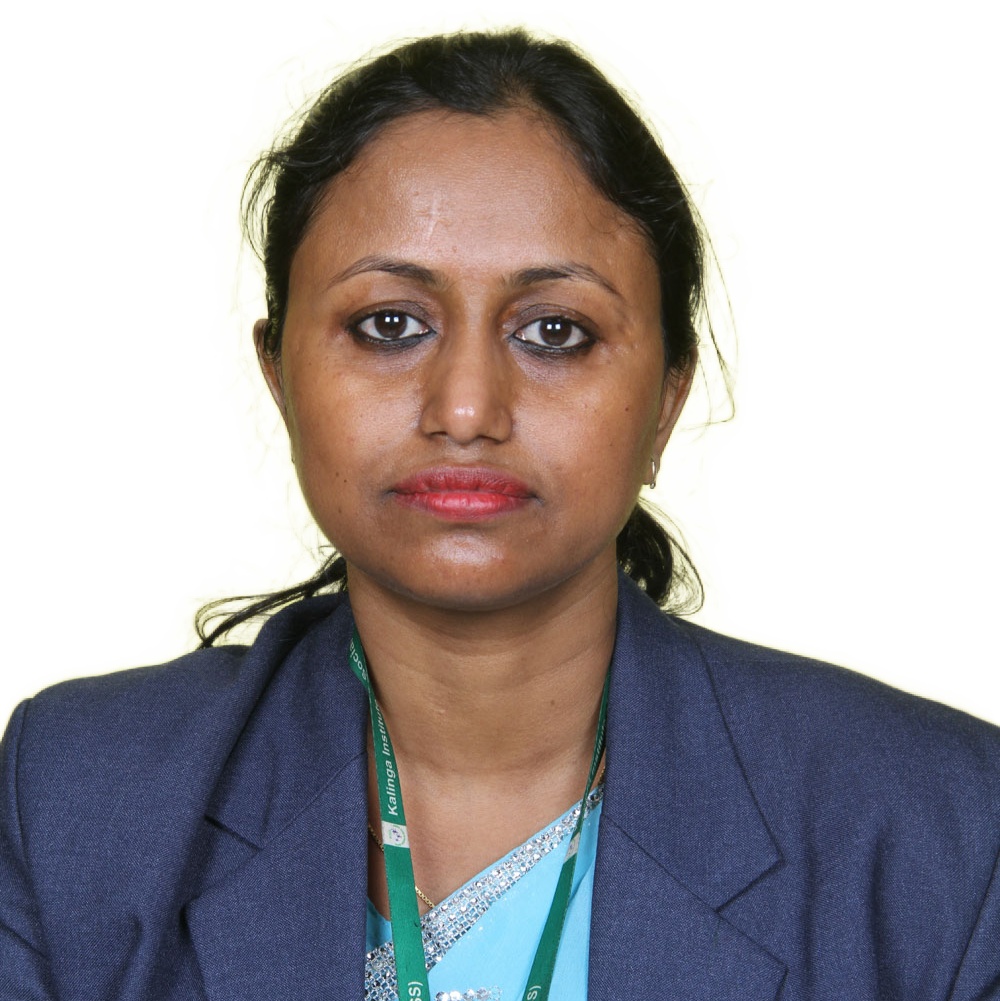 Dr. Anindita Nayak
Assistant Professor Anthropology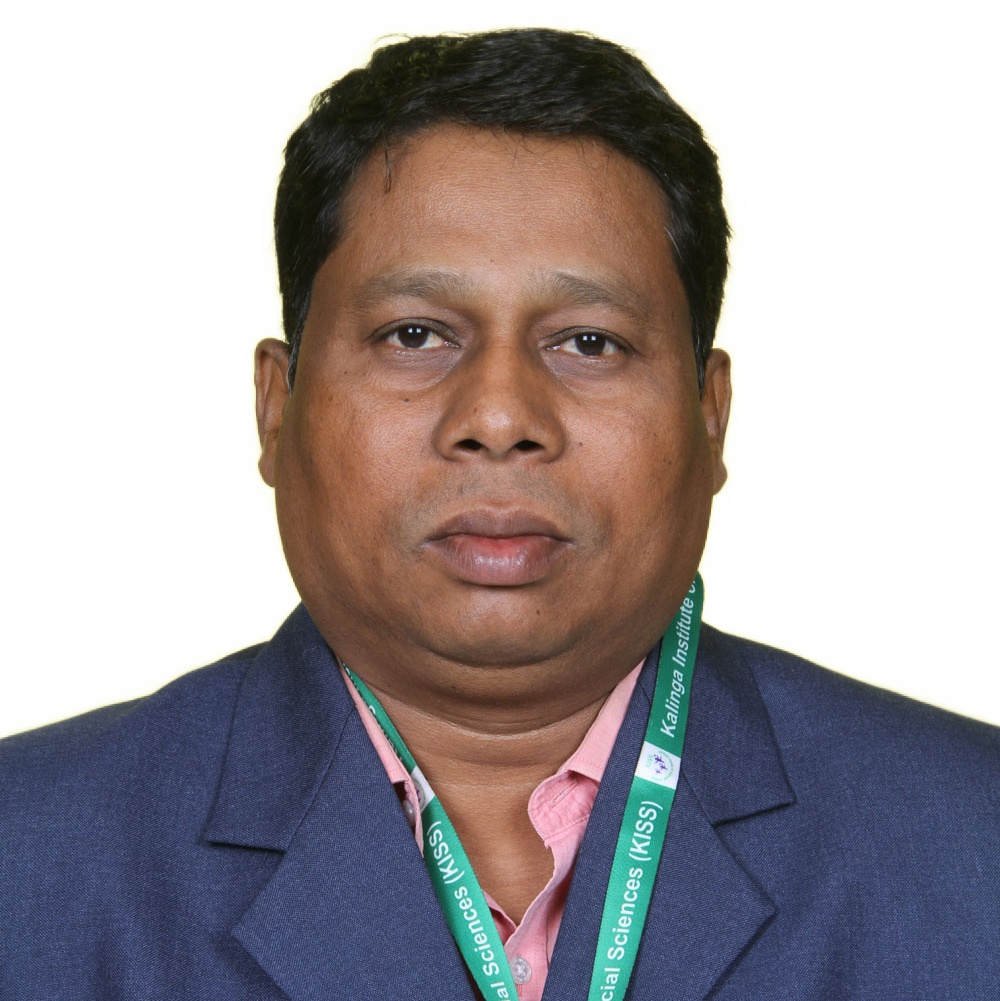 Dr. Krupasindhu Nayak
Assistant Professor, Sociology, School of Tribal Legal Studies and Tribal Rights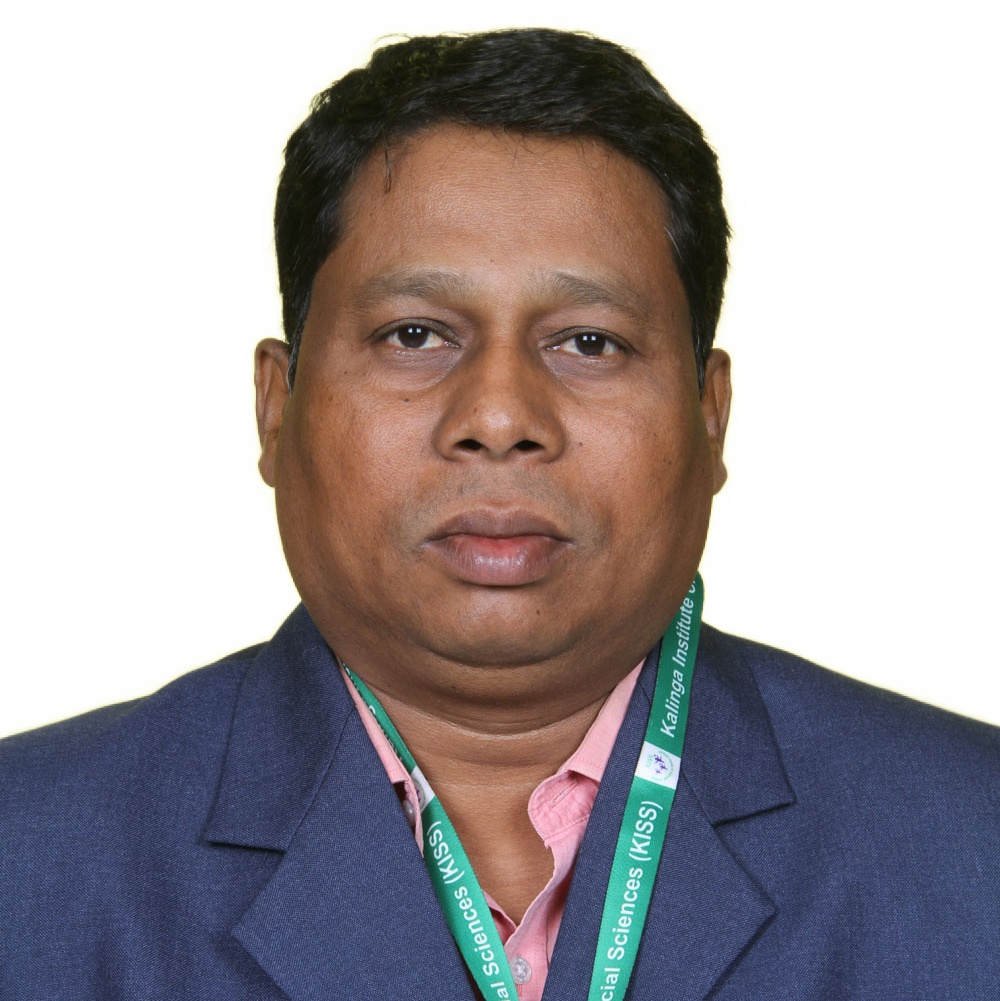 Dr. Krupasindhu Nayak
Assistant Professor, Sociology, School of Tribal Legal Studies and Tribal Rights
Dr. Simpul Behera
Assistant Professor, Anthropology, School of Tribal Legal Studies and Tribal Rights
Dr. Simpul Behera
Assistant Professor, Anthropology, School of Tribal Legal Studies and Tribal Rights
Dr. Tanni Chakraborty
Assistant Professor, Anthropology, School of Tribal Legal Studies and Tribal Rights
Dr. Tanni Chakraborty
Assistant Professor, Anthropology, School of Tribal Legal Studies and Tribal Rights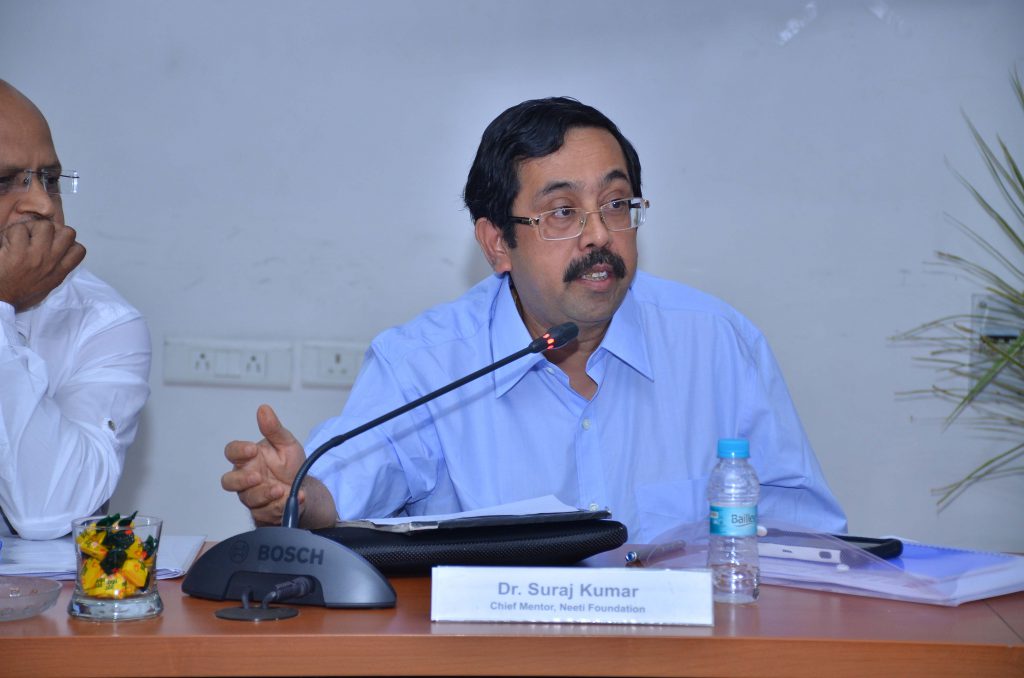 Dr. Suraj Kumar
Professor Sociology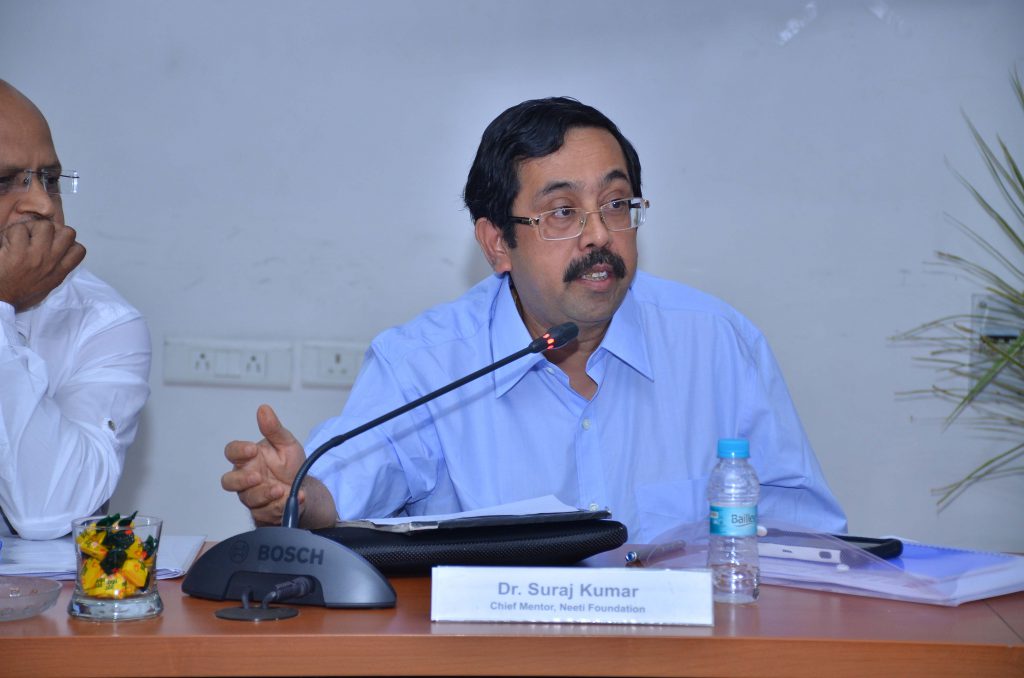 Dr. Suraj Kumar
Professor Sociology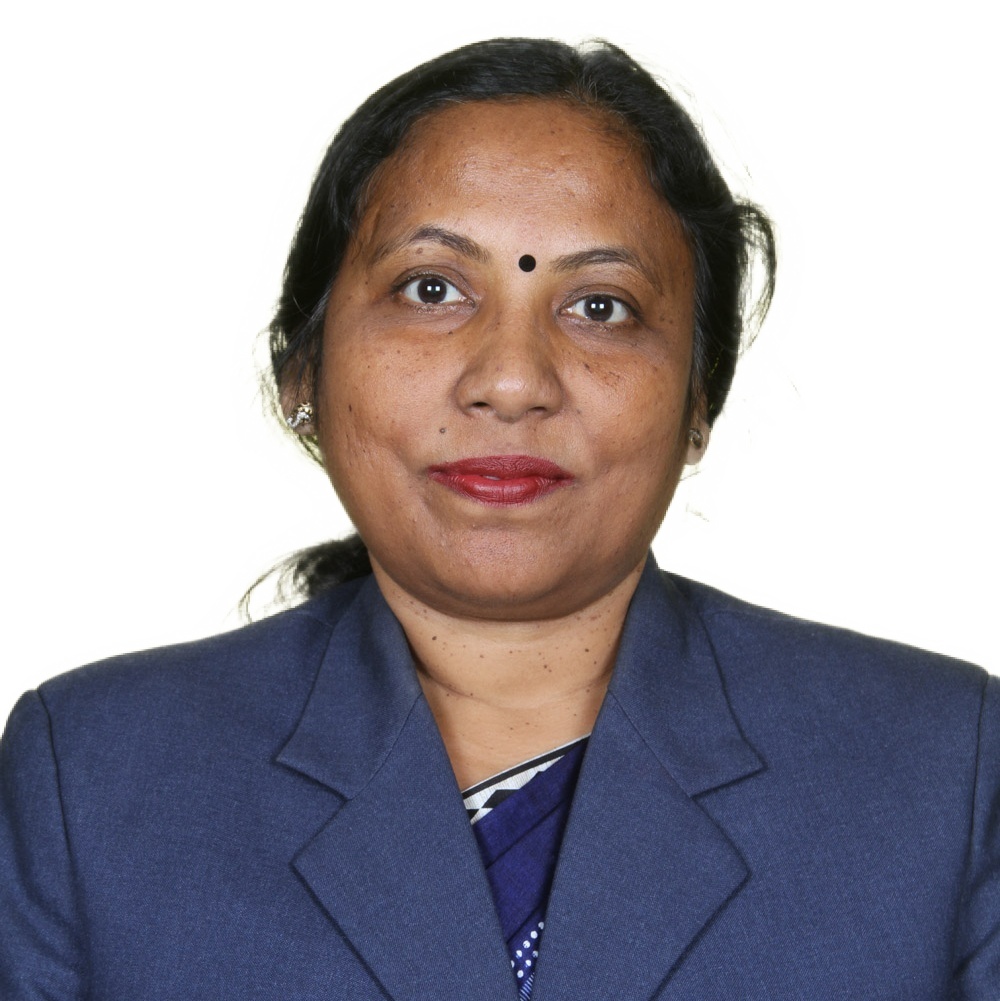 Dr. Babita Das
Assistant Professor Sociology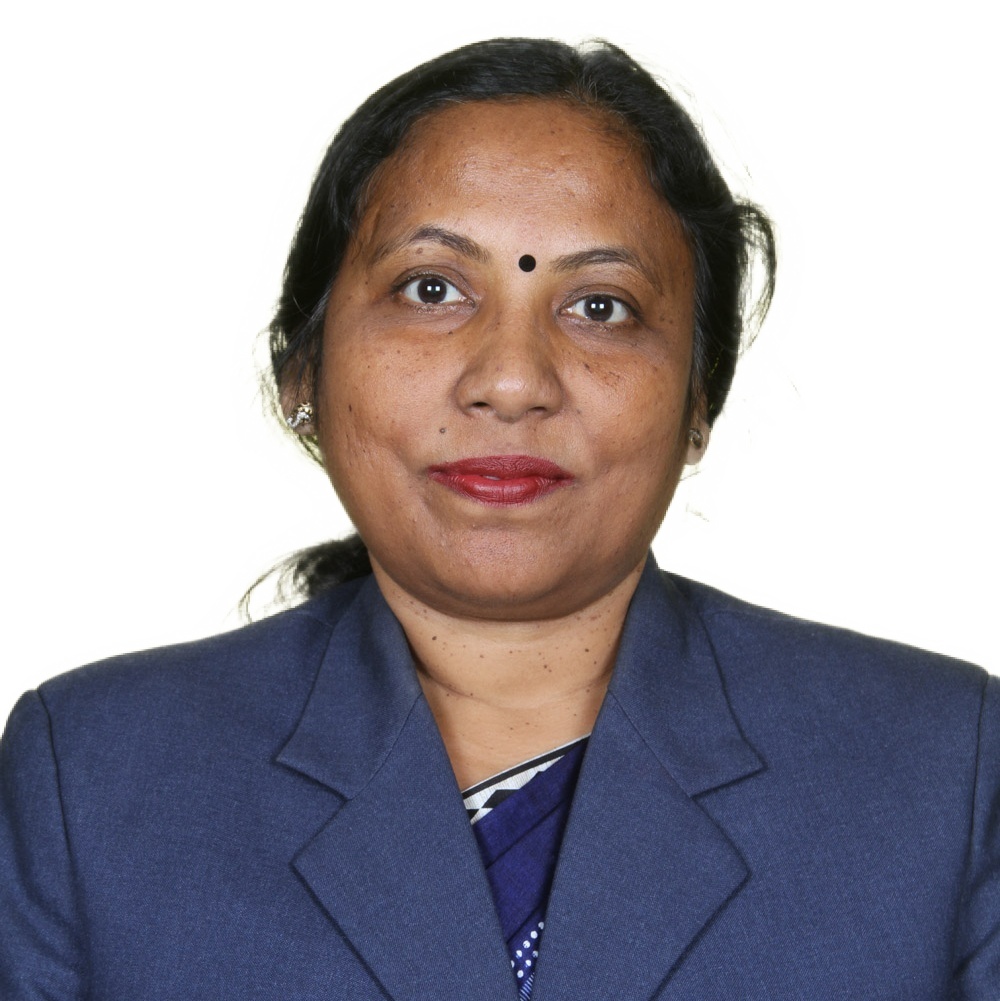 Dr. Babita Das
Assistant Professor Sociology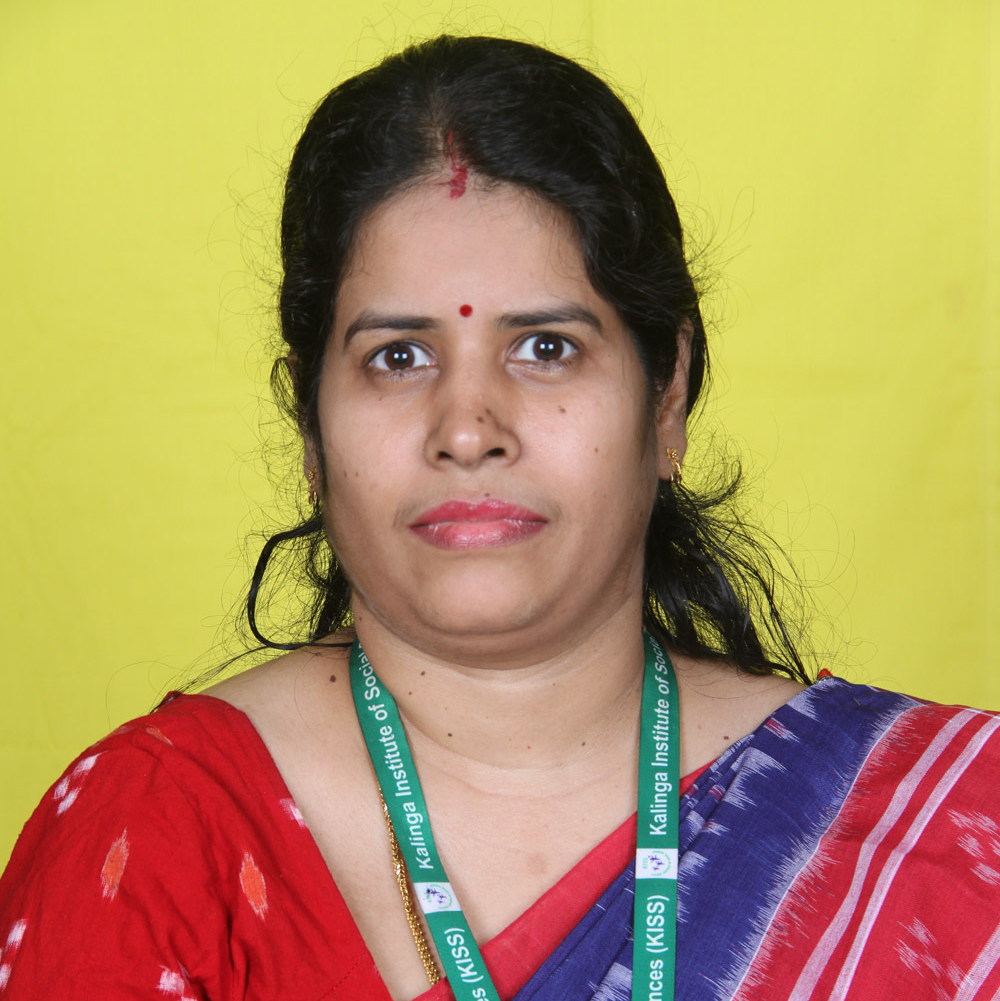 Dr. Jhilli Mohapatra
Assistant Professor Sociology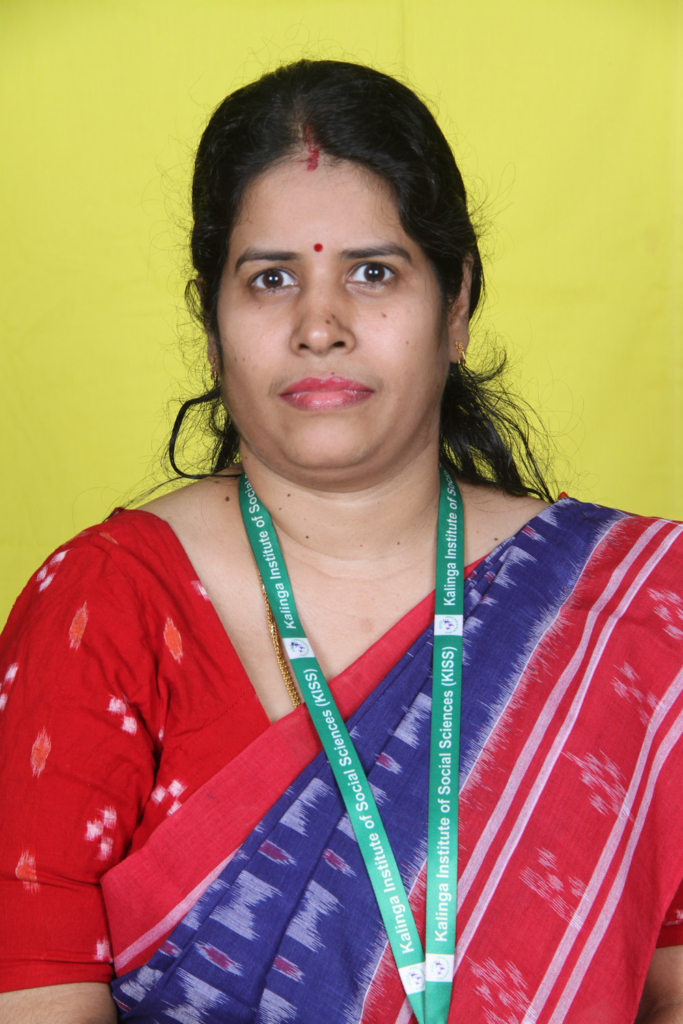 Dr. Jhilli Mohapatra
Assistant Professor Sociology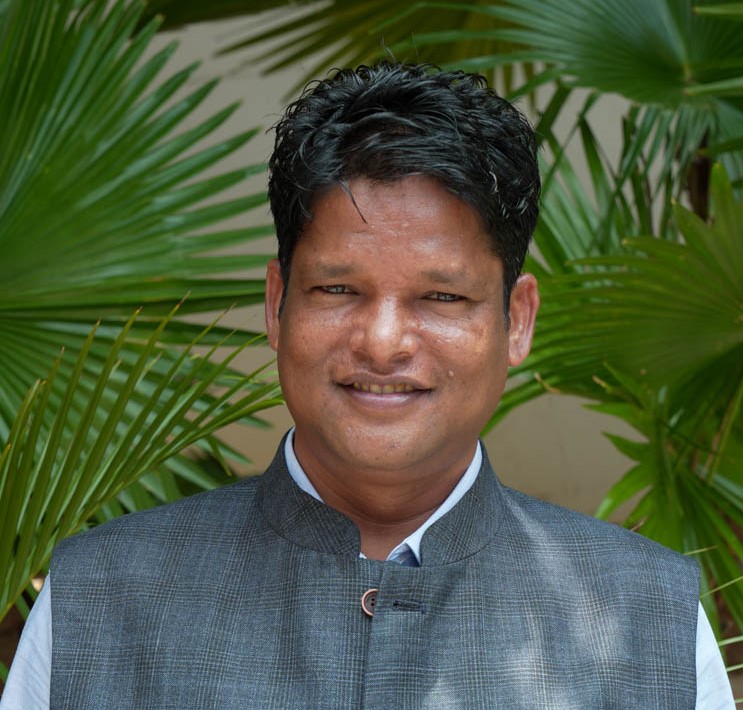 Mr. Kadey Soren
Assistant Professor Social Work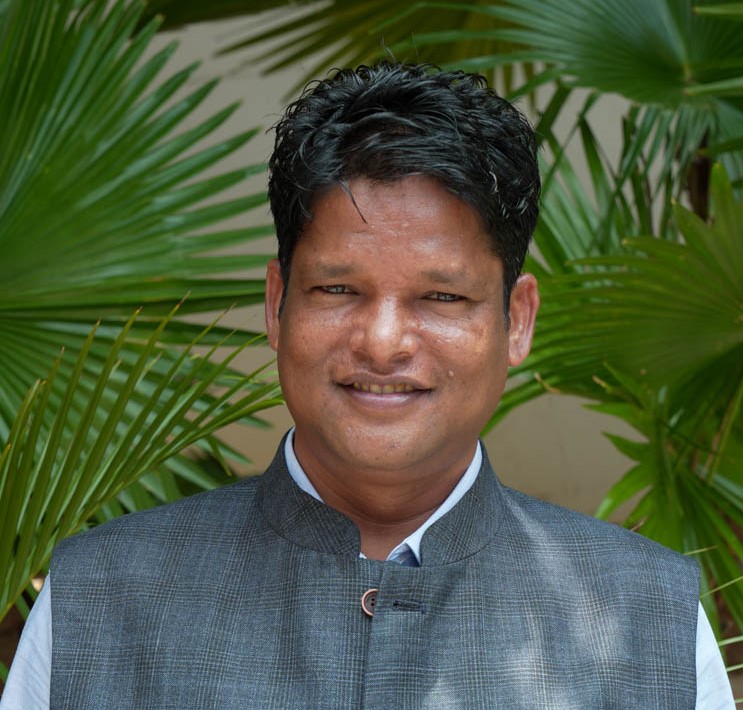 Mr. Kadey Soren
Assistant Professor Social Work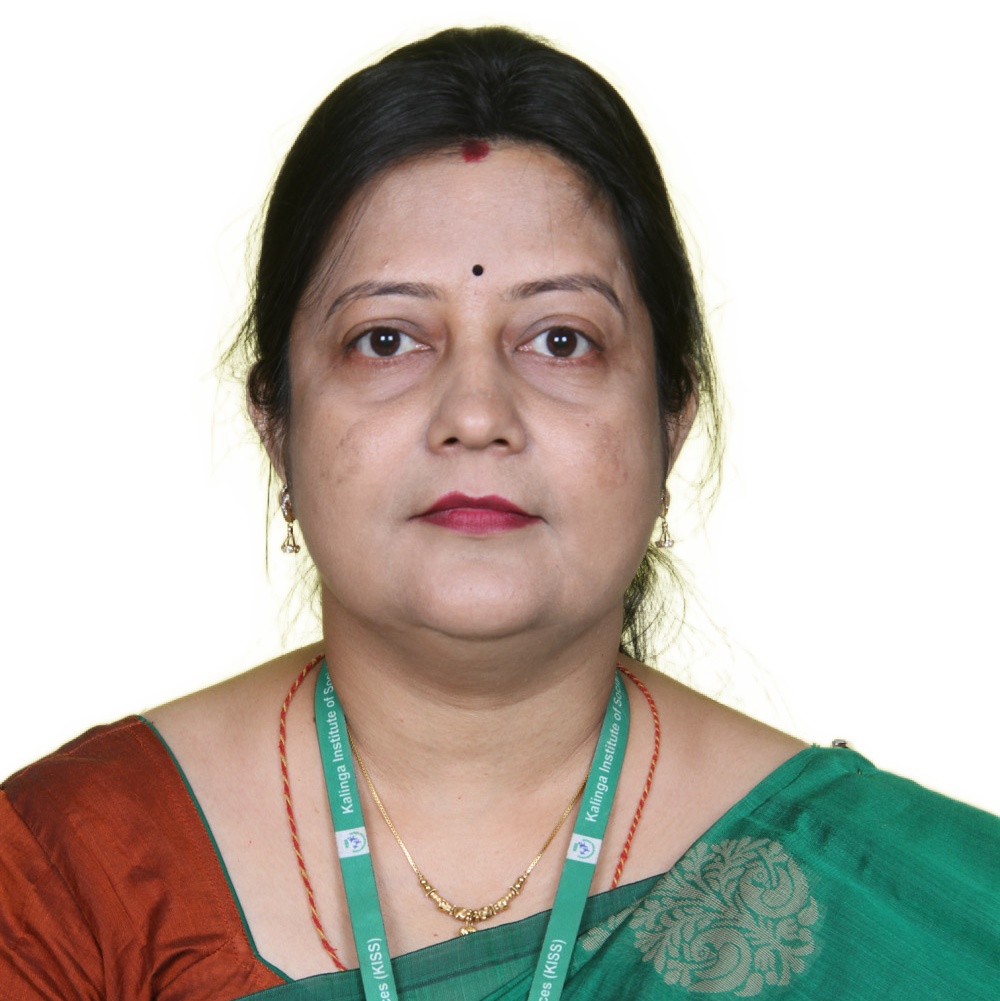 Dr. Barsha Biswal
Assistant Professor Sociology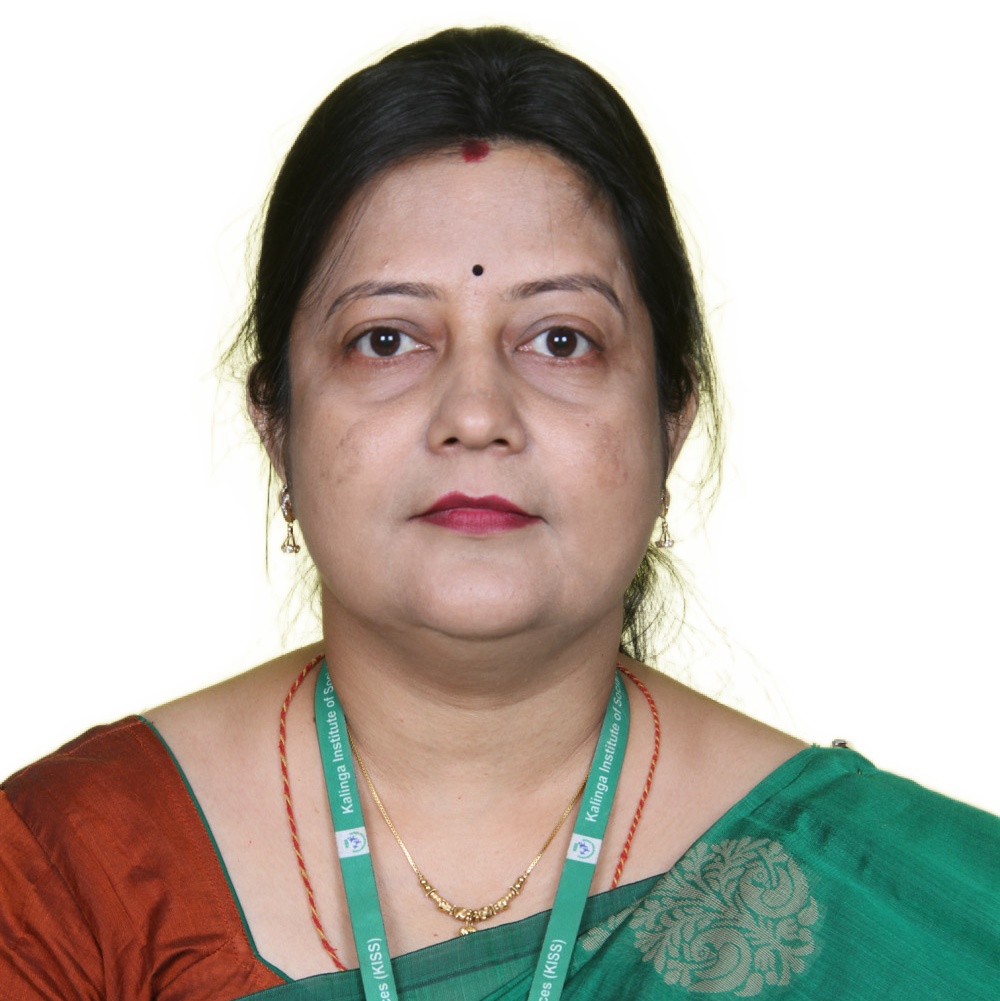 Dr. Barsha Biswal
Assistant Professor Sociology