About the School
The School of Tribal Legal Studies and Tribal Rights was established in 2018, just after the KISS Deemed-to be-University declared by UGC in 2017 to conduct teaching and research on problems relating to the tribal legal studies tribal rights in the context of tribal development. The core thematic concerns of the School include questions of tribal development, tribal customary rights and problems of the scheduled tribes.
Our teaching and research programs have been conceptualized to develop systematic and comparative approaches to the analysis of tribal society, redefining the extant anthropological, sociological and social work perspectives in terms of interdisciplinary and multidisciplinary orientations.
Broadly, the vision for anthropology, sociology, and social workin India rested on a continued tradition of research based on field work through various methods. This enabled us to respond more quickly to critical tribal developments and customary rights at micro level. This plurality of theoretical and methodological approaches remains a persisting and defining feature of the School.
While setting up the Innovative School, one of the core concerns was to undertake innovative research and teaching on tribal legal studies and rights in the interdisciplinary and multidisciplinary with anthropological, sociological and social work perspectives, not conducted elsewhere.
Objectives
To create awareness among students of legal concepts/ rules and the mechanism involved in their introduction, application and enforcement.
To enhance students' understanding of public affairs and create an awareness of their rights and responsibilities as citizens with a particular reference to the tribal.
To provide a brief background of the evolution of the present Indian Legal system.
To develop an understanding of the connotations of law, its broad classification and its application in daily life.
To develop an understanding of specific critical legal terms and concepts that will help students be better equipped to deal with day-to-day challenges.
To enable students to understand the role and functions of legal services authority and how it serves the purpose of access to justice for all in line with Article 39 of the constitution.
To enable students to understand the various modes of dispute resolution, their efficacy and merit over others with a special reference to the juridical process of customary tribal laws outside the formal courts and tribunals in Odisha.
To develop communication, interpretation, reasoning and analytic skills in interpreting various tribal laws, regulations and in the study leading cases and commission reports, etc.
Outcomes
To raise legal consciousness among the tribals as to their rights to land, habitat as well as ecology and equip them with the indigenous juridical system as well as the established legal system of India.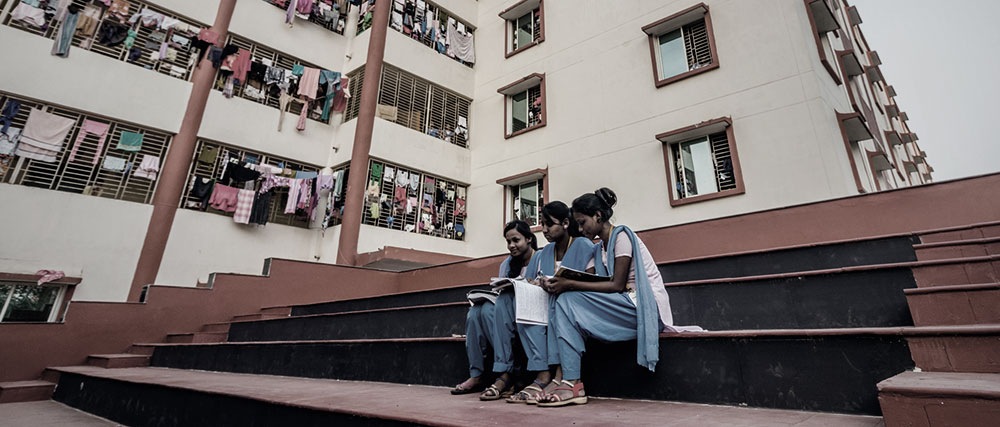 Academic Programmes
The following are the full-time academic programmes:
Master's Programmes
Programme for Value-added and Soft Skills Courses
Social Philosophy of Dr B. R. Ambedkar
Communicative English
Python for Data Analysis