About the School
The School of Tribal Culture, Philosophy and Eco-spiritualism offers two years M.A. Programmes in the subjects of History, Philosophy and Political Science with a focus on indigenous knowledge through interdisciplinary and multidisciplinary mode in its M. Phil and Ph.D. programmes. This School is interlinked with other Schools of the University in a multidisciplinary framework. It extensively deals with the history and philosophy of the tribal communities and their socio-cultural and political organizations. Six innovative tribal papers are offered by this School in its MA Programmes highlighting different aspects of tribal culture. These papers are Tribal Culture in India: Transition and Change, World View Among the Tribals, Tribal Art of India, Tribal Movements in India with special reference to Odisha, Theme based movies/videos and Museum Visit for the study of artefacts and material culture, and Tribal Eco-spiritualism.   
In fact, these innovative papers on tribal studies also cover their livelihood patterns in contemporary situations and Indigenous knowledge on environmental issues. Students at the School of Tribal Culture, Philosophy and Eco-Spiritualism are exposed to empirical research methodology, so that they will be enabled to undertake research, write research papers and dissertations independently. The School of TCPE aims at grooming students to cope up with new and broad emerging academic environments where alternative viewpoints and innovative knowledge are appreciated and essential for action research and development. This school not only encourages the students to study and conduct research on various aspects of the rich tribal heritage but also equip them for empirical research and policymaking. The main purpose of this Innovative Department / School is to know and to preserve the rich tribal cultural heritage through proper education.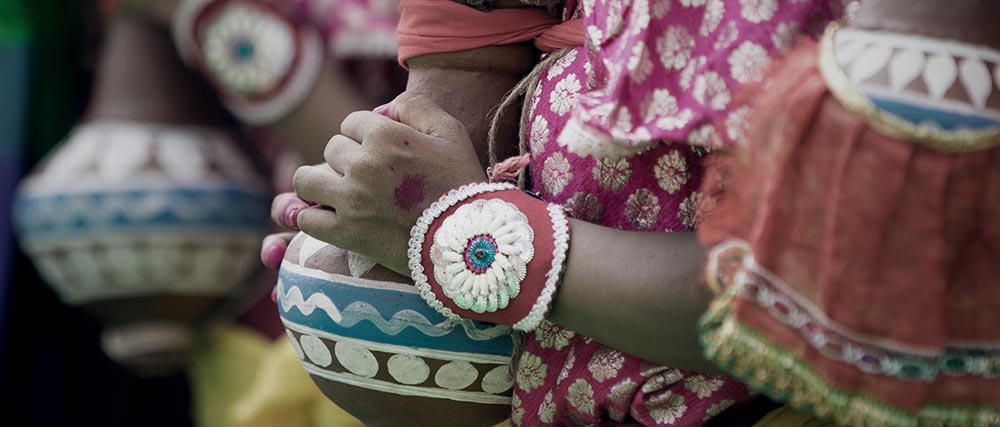 Objectives
To develop an interdisciplinary approach among the subjects like anthropology, history, tribal studies, philosophy, sociology, and political science for the benefit of the students.
To include different curricular and extra-curricular activities for highlighting various aspects of tribal culture, philosophy and eco spiritualism of India.
To highlight the Indigenous knowledge of the world considering the social, religious, economic, political, ecological and environmental issues of tribals in the three special papers which would also focus on their livelihood in contemporary situations.
To encourage students/scholars for the study of tribal /special papers for conducting research on various aspects of the rich tribal culture and heritage.
To undertake interdisciplinary and multidisciplinary research in M. Phil and Ph.D. programmes for the benefit of students/scholars, this school is closely associated with the school of Tribal Heritage and Tribal Indology of our university.
To enable the students to have access to emerging areas of knowledge in the concerned field and to get themselves equipped to participate in the state as well as national level competitions to get a good job in Tribal Museums, Tribal Research Institutes and in administrative services.
Outcomes
To impart ethnocultural forms of knowledge to the students and help them understand indigenous cosmologies, tribal religious faiths and practices and redefine ecology from the perspective of the tribal people.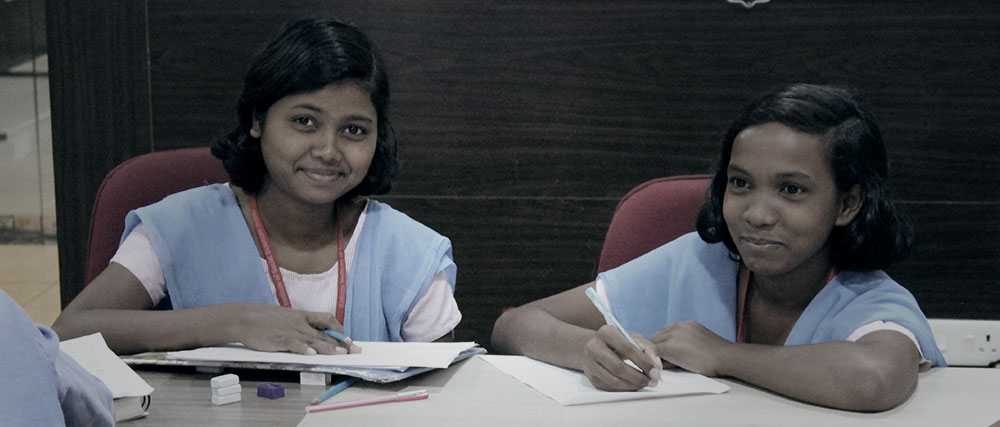 Academic Programmes
The following are the full-time academic programmes:
Programmes: