Nano Innovation Laboratory was established in 2020 with a mission of exploring scientific research in the upcoming Nano Science and Technology field. Currently, research is going on the synthesis and characterization of semiconducting and Nanomaterials synthesis and different electronic applications, Photocatalytic applications, and Device fabrication like a thermistor, varistors, etc. Research is also carried out in wide-band-gap semiconductor nano-materials for environmental cleaning, optoelectronic devices and nano-ferrites. The centre has facilities to synthesize pure and doped semiconductor wide-band-gap nano-materials. ZnO, CdS, TiO2 and metallic nano-particles, using high energy ball milling, chemical co-precipitation technique, auto combustion and sol-gel method. The synthesized nanomaterials are characterized by their photocatalytic activities and their antibacterial activities.
Objectives
Nano Innovation Laboratory at the School of Indigenous Knowledge Science and Technology (IKST) acts as a resource centre to address the scientific problems related to nanotechnology.  The objectives of the laboratory include the synthesis and production of nanoparticles, investigation of electrical properties, optical, antibacterial, and Photocatalytic properties and enhancement of these properties. We are also focusing on the various other areas of nanotechnology relevant to future science and engineering.
Activities
The Nanotechnology Research Laboratory aims to initiate and pursue research activities related to nanotechnology and nanoscale phenomena through funded research projects, doctoral and masters level projects, bachelor degree projects, short-term programs and collaborative research with other universities, institutes and industries. The major funding of the laboratory is through the Department of Science and Technology, Science and Engineering Research Board (SERB) of the Government of India.  Apart from the experimental and computational facilities in the laboratory, assistance from centralized facilities and other laboratories is also utilized in synthesis, characterization and analysis, as and when required.
Facilities
The major facilities available in the laboratory include standard equipment as well as experimental systems developed as part of the ongoing research projects.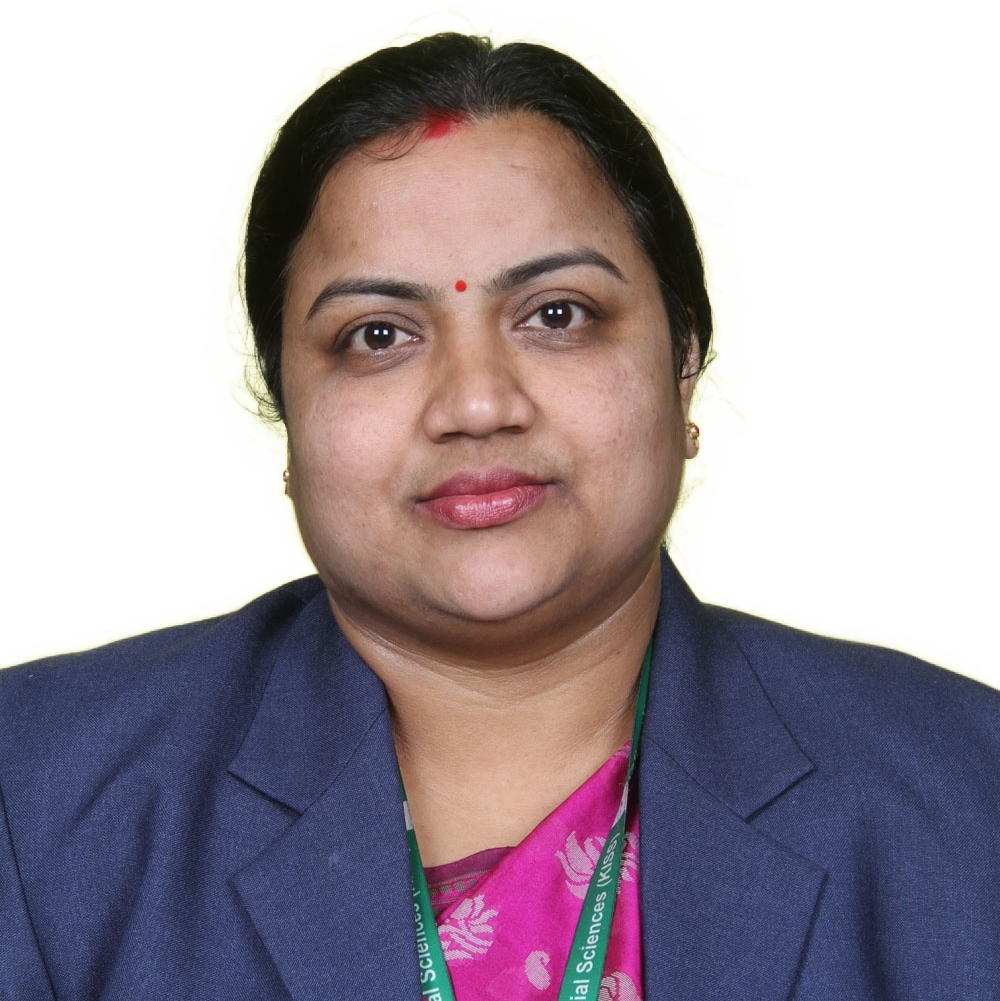 Dr. Tanushree Das
Assistant Professor, Chemistry, School of Indigenous Knowledge, Science and Technology
Dr. Tanushree Das
Assistant Professor, Chemistry, School of Indigenous Knowledge, Science and Technology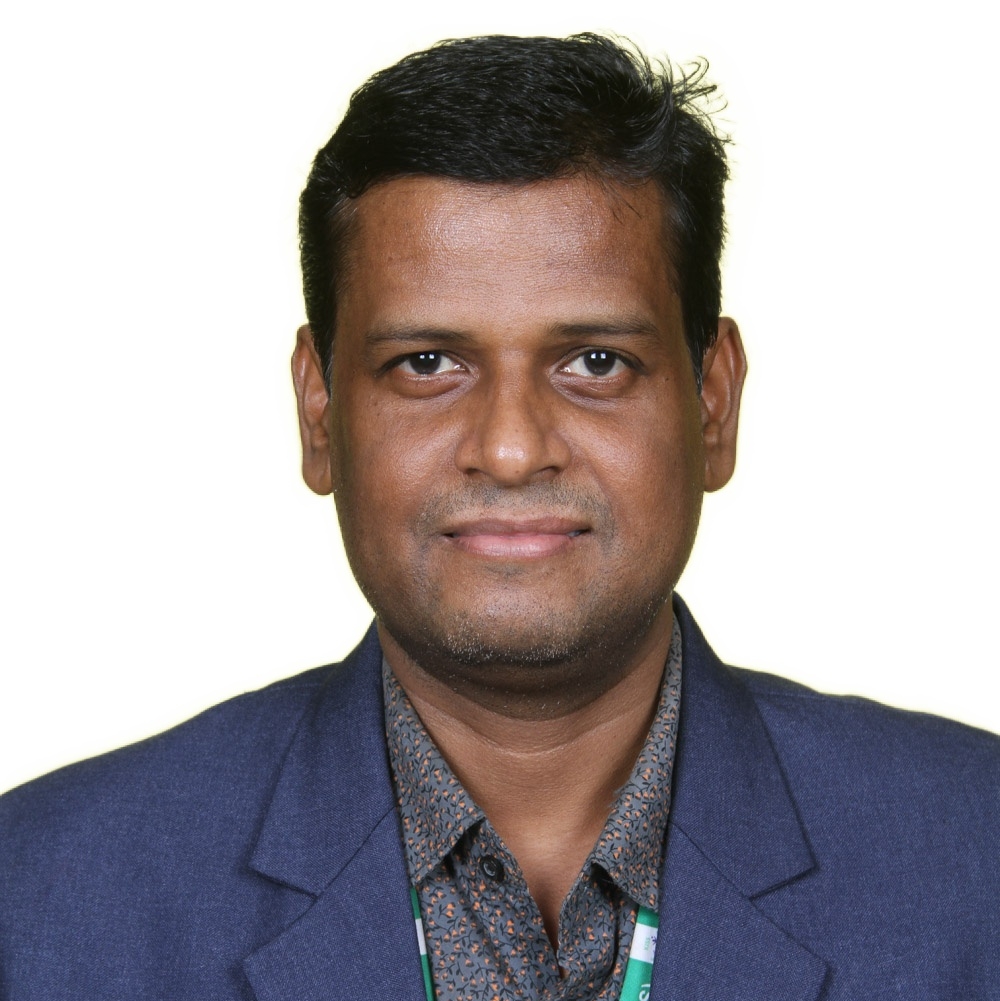 Dr. Bikram Keshari Das
Assistant Professor, Chemistry & School of Indigenous Knowledge, Science and Technology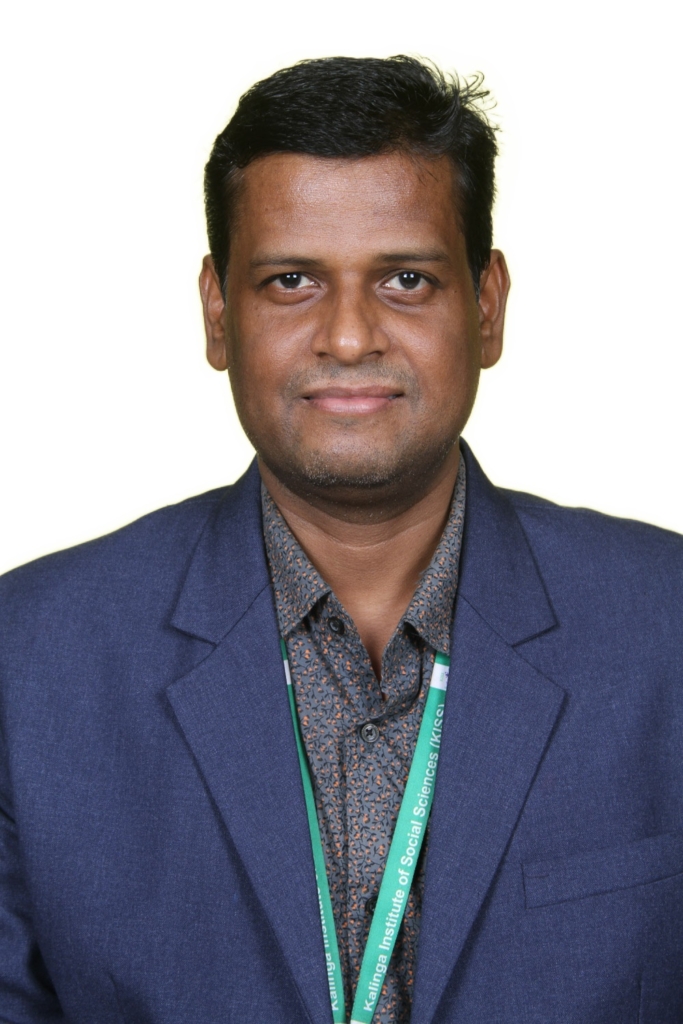 Dr. Bikram Keshari Das
Assistant Professor, Chemistry & School of Indigenous Knowledge, Science and Technology