About the School
Indigenous scientific knowledge and technology were developed in a symbiotic relationship with Nature. Indigenous people have had an innate understanding of natural resources available in our ecosystem, but it was in a supine state over the years. In the present age of globalization, the tribes who are the custodians of indigenous knowledge and technology in a real sense are far behind in the race of advancement.
Gradual developments of such people in varied facets of life enable them to explore their traditional knowledge for human welfare. As the over-exploitation of natural resources threatens the ecological balance and sustainable livelihood of tribal people, it is imperative to study our time-tested indigenous knowledge and tribal technology with greater vigour.
Hence, an innovative School – School of Indigenous Knowledge, Science and Technology – has been set up to promote, preserve and protect indigenous knowledge and implement it for sustainable development.
The importance of this School is to disseminate advanced knowledge by providing instructional and research facilities in tribal medicinal systems through phytochemical analysis, geosciences and their impact on the health conditions. The importance of cosmology in their culture, Sutras and sub-sutras of Vedic mathematics, a nutritional component of the food habit of tribes, intellectual property rights to preserve and conserve the biodiversity of indigenous people and advancement in technologies relating to the natural resources of the tribal areas as well as in other branches of learning as it may deem fit.
This could be possible by teaching innovative courses in Indigenous Knowledge and Intellectual Property Rights, Tribal Sports, Nutrition and Health Management, Indigenous People and the Science of Gemology, Indigenous People and the Science of Cosmology and Vedic Mathematics. The courses attempt to examine indigenous knowledge and technology, blending both traditional and modern scientific methods from interdisciplinary and multidisciplinary approaches.
Objectives
To introduce the students to the concept of indigenous knowledge mainly in the field of Science and Technology in their education system in order to provide them with an opportunity for striking a balance between convention and innovation through interdisciplinary and multidisciplinary methods.
To explore and innovate scientific knowledge through the application of indigenous knowledge by utilising the treasured indigenous knowledge of Professors of Practice.
To collaborate with national and international universities and organizations, especially for undertaking spiritual studies and research on tribal communities.
To offer online and offline certificate courses for enrichment and refinement of their skills and computer literacy for attaining global competency.
To formulate tribal centric development models, publish reports and organize conferences and seminars on issues relating to indigenous science and technology.
To create ample scope for the researchers in the field of science and technology from a tribal perspective by integrating relevant aspects of indigenous knowledge with traditional subjects like Physics, Chemistry, Mathematics and Computer Science.
To make proper use of natural resources and indigenous knowledge for sustainable environmental development.
To equip the students with knowledge in indigenous science and technology and turn them into agents of social transformation in their respective communities.
To strive for continuous quality enhancement of academic and institutional governance to promote a culture of credibility, transparency and reliability.
Outcomes
To juxtapose as well as synthesise the established western as well as indigenous systems of scientific knowledge and work out modes of technological applications for contemporary needs and problems. Additionally, to develop entrepreneurial skills among students to achieve the objectives outlined.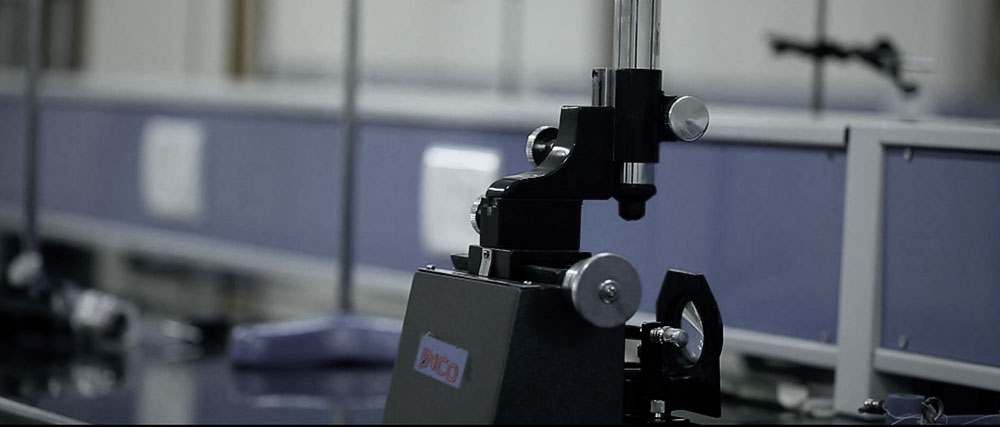 Academic Programmes
The following are the full-time academic programmes:
Programmes